Huntingdon Landlords Should Look To Avoid Void Periods
April 12th 2022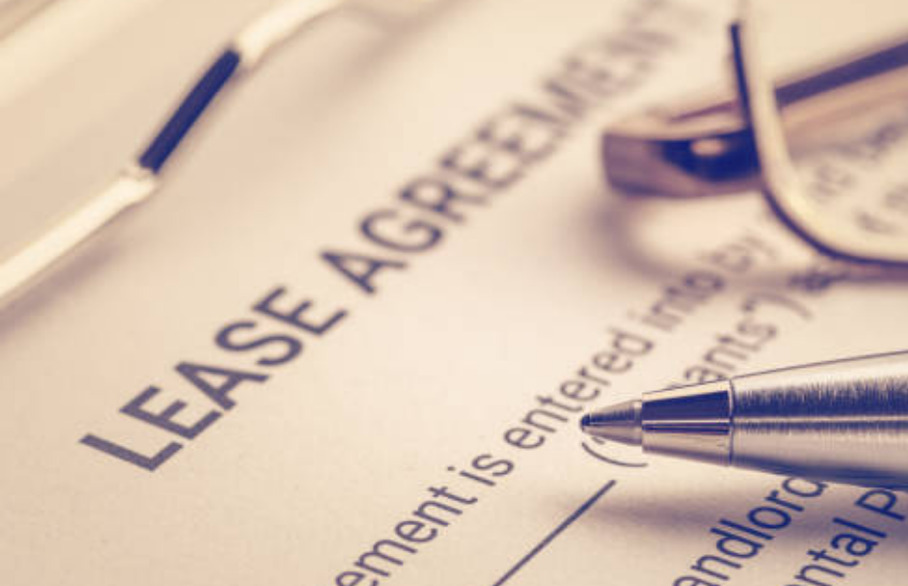 H

untingdon Landlords Should Look To Avoid Void Periods

At Thomas Morris, we aim to help landlords as much as we can, and we offer a broad range of services.

By helping landlords find suitable tenants, we can minimise void periods. This is vital, because when a property is empty, landlords don't generate income. It is not as though any tenant should be let in, there needs to be checks. However, by careful management of the rental process, landlords can be happy.

We know there is significant demand for rental property in and Huntingdon, and across the country. This is helpful in minimising voids.

It also looks as though the number of voids across the country is falling.
There is great demand for rental property
Rental platform Rentd analysed the average void period seen across each region of the rental market so far in 2022, how this has changed since the previous year and what it means for the nation's landlords based on the rental cost incurred due to lost rent.
As of March 2022, the average void period across England sits at 20 days. This is a significant drop from the 25 days at the start of 2021.
The average rent in England stands at £30 per day, or £911 a month. This has increased from £28 a day, or £848 per month, which was the standing a year ago. However, even with rents rising, the average void period has dropped to £599 from £697. This represents a fall of £98.
The area which has seen the most significant drop in average rental void is London. In 2022, the average rental void period stands at £984, and at the start of 2021, this stood at £1,285.
There has also been a significant drop in the following areas:
Yorkshire and the Humber, with a drop of £219 in the year-on-year figures
The North East, which saw a fall of £173 in the year-on-year figures
The West Midlands, which saw a fall of £165 in the year-on-year figures
Rentd chief executive Ahmed Gamal says: "The impact of the pandemic was quite profound in many areas of the rental market and particularly across major cities, where dwindling levels of tenant demand saw rental expectations slashed simply to secure a tenant and reduce the long void periods that were building between agreements. However, with Covid restrictions now behind us and a return to the workplace in full swing, we've seen tenant demand once again return to the rental market on all fronts and this has started to cultivate signs of a rental market revival across the board. The previous surplus of rental stock is now starting to vanish and as a result rental values are climbing from the pandemic depths to which they had previously slumped. Despite this increase in rental values, the cost of the average void period has also dropped as landlords are now finding they can re-let their property at a much quicker rate than was previously possible."
Choose Thomas Morris for all your Huntingdon letting market needs
If you are looking for help with any matter of the property market, it is best to speak to property professionals. You can book a sales or rental valuation appointment directly on line at a time and date of your choice by clicking here or alternatively or you can phone our Huntingdon branch on 01480 414555.