Huntingdon - Storage Solutions For Landlords To Consider
November 11th 2020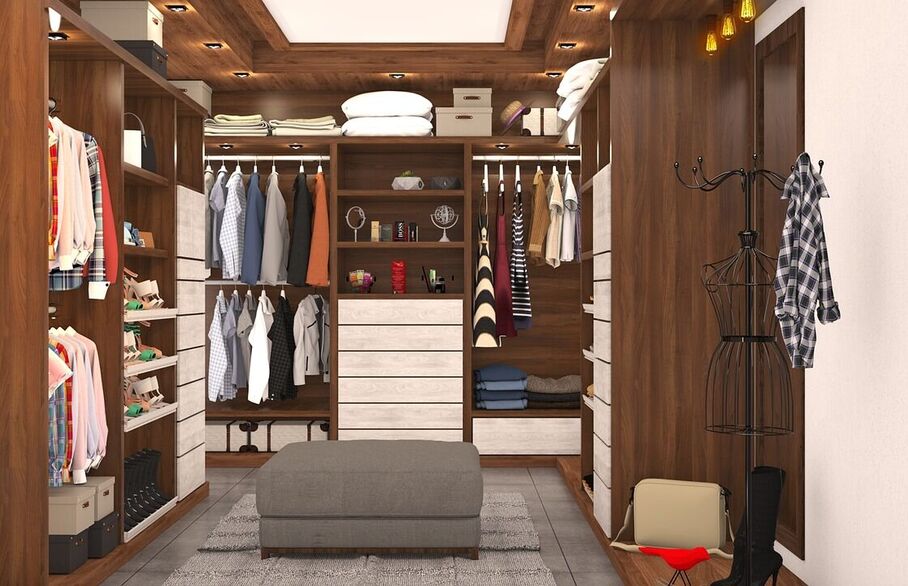 There is no denying tenants, like buyers, are looking for homes with more space. The lockdown period earlier in the year has significantly affected how people view their home, and what they consider essential for modern living.
At Thomas Morris, our branches across the country work closely with landlords and tenants. We know what people are looking for right now, and we understand what landlords must offer tenants. In Biggleswade, we are pleased to say we are supporting many local landlords, and if you have any questions for us, please get in touch.
Not only do we stay in touch with many local markets, we study the latest research. With leading property portals such as Rightmove and Zoopla stating space is crucial in the rental market, it is vital landlords respond, and tailor the rental accommodation they offer to tenants.
How can you create more space in your rental property?
Vlatka Lake is a well-regarded storage specialist at Space Station, and she shared tips on how landlords can make changes to their rental property, which creates more space for tenants.
Create a small utility area
You might need to be creative when making space in your rental property, but there are options in many homes, including:
Unused space under stairs

The use of shelving in tight areas

A worktop can be added to limited areas
Utilise unused space
Take a look around the rental property, and you might find space that is currently unused or under-used. Examples include:
Space under a bay window

Empty corners

Space underneath cabinets

Alcoves
Utilise vertical space
There is often a lot of space available for landlords in their rental property, if they think vertically. Solutions to consider include:
Shelving

Storage cupboards on walls

Hooks or pegs

A bookcase
Outdoor space
If you have outdoor space at your rental property, utilise its storage potential. Adding a shed or a secure unit provides an external storage solution which will free up more space inside the property.
Vlatka also spoke about the importance of storage. Vlatka said; "Spaces such as utility rooms are really desirable features, as they offer practical storage space, freeing up room in living areas like the kitchen and dining room. However, not all homes are made equal and our recent analysis shows that for the price of an average UK home, the chances of finding a pre-owned property with a purpose-built utility room are just 8%. There are ways for those looking to sell their home to really maximise the space they already have available and create more appealing storage solutions for potential buyers."
Vlatka concluded by saying; "Simple DIY jobs such as adding more shelving in the garage or garden shed, or sprucing up your existing pantry, can really appeal to prospective buyers and help sell your house as quickly as possible."
"Landlords and vendors must be aware that buyers and tenants are desperate for space when looking for suitable property", said Thomas Morris Huntingdon Branch Manager Caroline Woodall. "At Thomas Morris, we know these are challenging times, and tenant demands are evolving quickly. If you are looking for help in managing your rental property, we are always here to assist you."
Letting property is stressful, but with the right support, you can make the process easier. If you are keen to sell a home this year, we are happy to help. You can book a sales or rental valuation appointment directly on line at a time and date of your choice by clicking here or alternatively or you can phone our Huntingdon branch on 01480 414555.