Is Biggleswade A Good Place To Live?
January 3rd 2022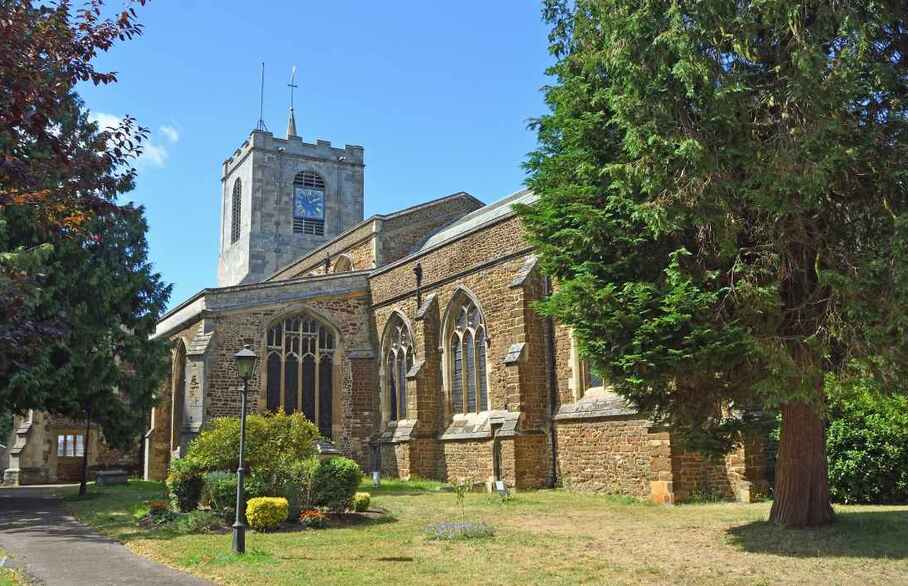 The start of a New Year is a natural point for people to consider their life, and this is a perfect time to make some changes. If one of the changes you are contemplating involves moving to a new area, there is a lot to consider.
You will need to think about the budget you have for your home, and what you need from a new house. This will likely be the driving factor, but you should also look to find a place that makes you feel happy and content.
At Thomas Morris, we cover a lot of areas, and we know the sort of things homebuyers are looking for. If you are looking for a place where you will feel at home, we believe Biggleswade is a good place to live.
Biggleswade has a great deal to offer
We believe Biggleswade is on the up, and the area is becoming a natural choice for many households.
Anyone looking to live in an area that has a strong sense of community will appreciate the close-knit nature of local life.
You will also find the backbone of crucial elements you need for a good homelife are in place.
While there is uncertainty as to whether remote working will replace traditional working practices, there is no denying that Biggleswade is an excellent destination for commuters. We also find there are many great school options in the local area, so if you have a young family, or you are planning ahead, you should find Biggleswade has everything you need to feel comfortable about the future.
How is the Biggleswade housing market faring in 2022?
According to Rightmove, as we make our way into 2022, Biggleswade's housing market is faring as follows;
"Properties in Biggleswade had an overall average price of £323,679 over the last year.
The majority of sales in Biggleswade during the last year were terraced properties, selling for an average price of £282,454. Semi-detached properties sold for an average of £328,237, with detached properties fetching £443,564.
Overall, sold prices in Biggleswade over the last year were 4% up on the previous year and 2% up on the 2018 peak of £318,006."
It will come as no surprise to learn that property prices in Biggleswade have increased in the past year, as this has been the case for most of the country.
While many factors influence what property buyers are willing to pay for a home, we think the demand for homes has been a huge factor.
There has been significant demand for homes in Biggleswade, and if you are looking to sell your Biggleswade home, we can help you connect with likely buyers.
Contact Thomas Morris for any Biggleswade housing market switch you would like to make
If you plan on require guidance on the property market, or you would be keen to value your home, book a valuation at a time that is of suitable to you or alternatively, you can phone our Biggleswade branch, managed by Ryan Coyne by calling us on 01767 310111.