Is City Centre Living Back In Fashion?
October 22nd 2021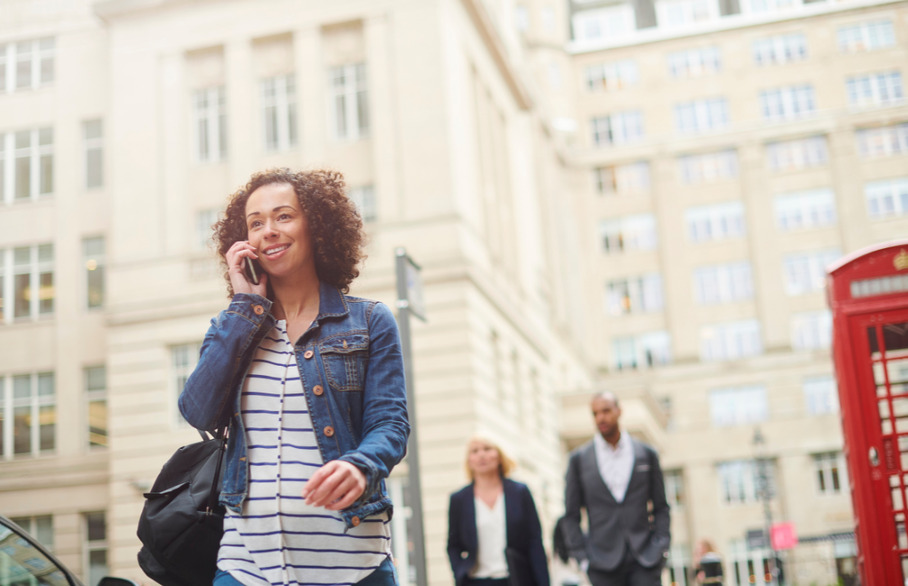 It wasn't so long ago that the property market was focused on people moving out of the city to rural areas. It seems as though that trend is changing, with buyers drawn to a metropolitan lifestyle again.
There is no denying the demands of workplaces asking people to return to the office has influenced this, but equally, after so much time away, people are keen to socialise and attend events again.
Where do you want to live?
Findings from Kettel, a PropTech start-up company, researched first-time buyer activity recently. Some of their key findings include:
67% of first-time buyers have selected a metropolitan area as opposed to a countryside location

77% of first-time buyers have prioritised transport links when selecting their first home

58% of these buyers used the pandemic to save money for a larger deposit
Trevor Stunden is the CEO and Co-Founder of Kettel, and he said; "Although there has been a significant move from city to rural locations for traditional buyers during the pandemic, it's interesting to see that first-time buyers are still prioritising city locations and good transport links. With a lower average age, first-time buyers still want to live close to the cultural centres of the urban areas. With increased savings during the pandemic, first-time buyers are pushing forward with their original plans and locations and are using these savings as an opportunity to get on the property ladder."
Stunden also said: "With house prices now levelling off, there's renewed opportunity for first-time buyers to get onto the ladder and we want to support them through this process. Buying your first home is a stressful experience and we want to reduce that stress and empower first time buyers with the knowledge and confidence to make an informed decision."
What locations are first-time buyers looking for?
The analysis also looked into where first-time buyers are looking for homes. The key factors considered in these markets include:
The average sale price per number of bedrooms

The unemployment rate in the local area

The location of schools and availability
The leading locations in the capital for first-time buyers include Wandsworth, Lewisham and Hackney. In Manchester, the leading areas include Stockport, Trafford and Tameside.
Unsurprisingly, the least suitable areas for first-time buyers in London were Ealing, Westminster and Kensington and Chelsea. In Manchester, Oldham, New Islington and Salford were highlighted as being unsuitable for first-time buyers.
Of course, you don't need to live in London or Manchester for this study to be relevant to you. There are many towns and cities across the country which are seeing a rise in demand, and if you are looking to make a move in these areas, Thomas Morris is on hand to ensure you make an informed decision.
If you are looking for help with any matter of the property or lettings market, it is best to speak to property professionals. You can book a sales or rental valuation appointment directly on line at a time and date of your choice by clicking here or alternatively click here for individual branch contact details.