Is Huntingdon A Good Place To Live?
January 24th 2022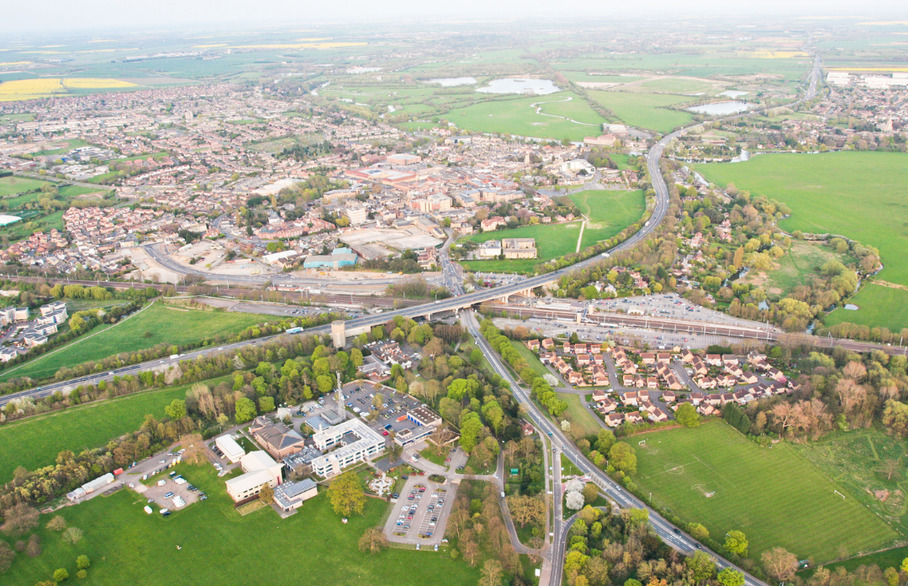 The start of a New Year is often a good time to make a change. If you are looking to move home in 2022, you need to consider your options.
The cost of property, and what you can afford to spend on a home will be vital factors for you to consider. However, you should also look for a place where you feel at home.
At Thomas Morris, we know people are looking to feel settled. We believe Huntingdon is a good place to live, and if you want to find out more, please get in touch.
Why should people check out Huntingdon?
It is easy to see why more people are falling in love with the idea of living in a market town. There is a strong sense of community spirit in these locations, and we think you will appreciate being part of something. The market takes place twice a week, and as you would expect from such a small but vibrant community, there are many independent shops, boutiques and outlets.
You are not far from Cambridge and Peterborough, and of course, London is only an hour or so away on the train, but you don't always have to leave Huntingdon to find what you are looking for.
When it comes to caring for your family, you'll appreciate the educational options in Huntingdon. There are six primary schools and two secondary schools, so if you are looking for a base for your family, you will find everything you need right here.
How is the Huntingdon property market faring in 2023?
According to Rightmove, the housing market in Huntingdon is faring as follows;
"​Properties in Huntingdon had an overall average price of £346,208 over the last year.
The majority of sales in Huntingdon during the last year were detached properties, selling for an average price of £520,354. Terraced properties sold for an average of £261,907, with semi-detached properties fetching £326,273.
Overall, sold prices in Huntingdon over the last year were 6% up on the previous year and 4% up on the 2020 peak of £334,267."
Choose Thomas Morris for all your Huntingdon housing needs
If you are looking for help with any matter of the property market, it is best to speak to property professionals. You can book a sales or rental valuation appointment directly on line at a time and date of your choice by clicking here or alternatively or you can phone our Huntingdon branch on 01480 414555.