Is Ramsey A Good Place To Live?
January 7th 2022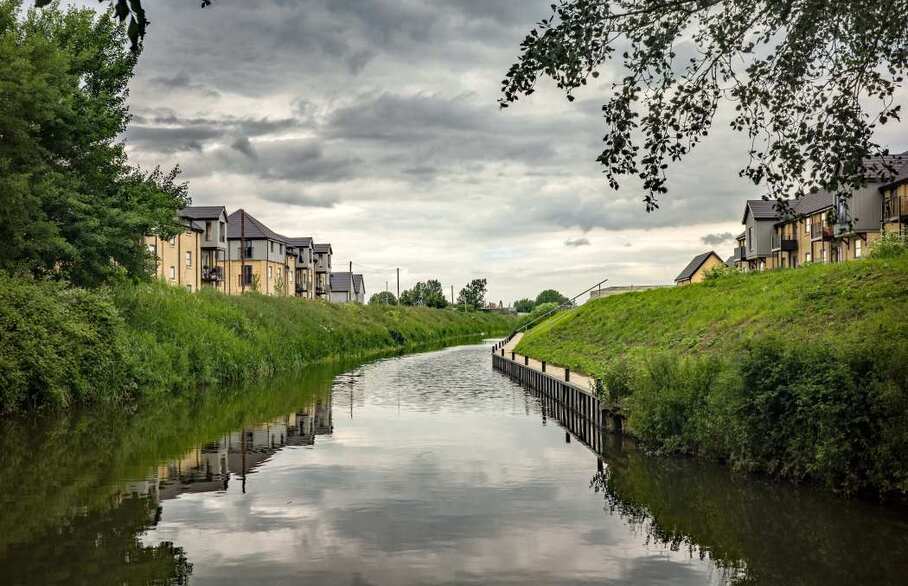 If you intend to move home in 2022, it is vital you find a place you love. Yes, you need to consider your budget and the basics when it comes to caring for your family, but you should find a place where you feel settled.
At Thomas Morris, we believe Ramsey is a good place to live.
There is a lot to like about Ramsey
There is no denying more and people are drawn to the charm of a market town. If you are looking to live in an area with a close sense of community, this is exactly the sort of location you should bear in mind. With Ramsey being less than half an hour away from Peterborough, you will find that you can get everything you need without venturing too far.
We also think people love Ramsey for the connection with nature. You will be handily situated for the Great Fen, which is a stunning landscape playing host to two National Nature reserves. If you want to get out and about while seeing something a little bit different, Ramsey has a lot to offer.
Another fine example of the unique sights on offer in Ramsey is the Fenland Light Railway. Train lovers of all ages will appreciate the miniature steam railway, and there are major events taking place throughout the year.
How is the Ramsey housing market faring in 2022?
According to Rightmove, as we make our way into 2022, the Ramsey housing market is faring as follows;
"Properties in Ramsey had an overall average price of £269,374 over the last year.
The majority of sales in Ramsey during the last year were detached properties, selling for an average price of £344,235. Semi-detached properties sold for an average of £228,954, with terraced properties fetching £179,792.
Overall, sold prices in Ramsey over the last year were 11% up on the previous year and 17% up on the 2018 peak of £230,975."
As you can see from the figures stated above, house prices in Ramsey rose considerably in 2021. This isn't a surprise, and it has been the case in many locations across the United Kingdom.
Even though there are many factors associated with increasing property prices, there is no denying the significant demand for homes, especially when compared to the supply of homes, has played a part in this rise.
At Thomas Morris, we know there is great demand for homes in Ramsey. If you are looking to sell your Ramsey home and would like assistance in connecting with willing buyers, please get in touch, and we will be more than happy to assist you.
Contact Thomas Morris for any Ramsey housing market move you would like to make
If you are looking for help with any matter of the housing market, it is best to speak to property professionals. You can book a sales or rental valuation appointment directly on line at a time and date of your choice by clicking here or alternatively or you can phone our Ramsey branch on 01487 814666.