Is Royston A Good Place To Live?
January 10th 2022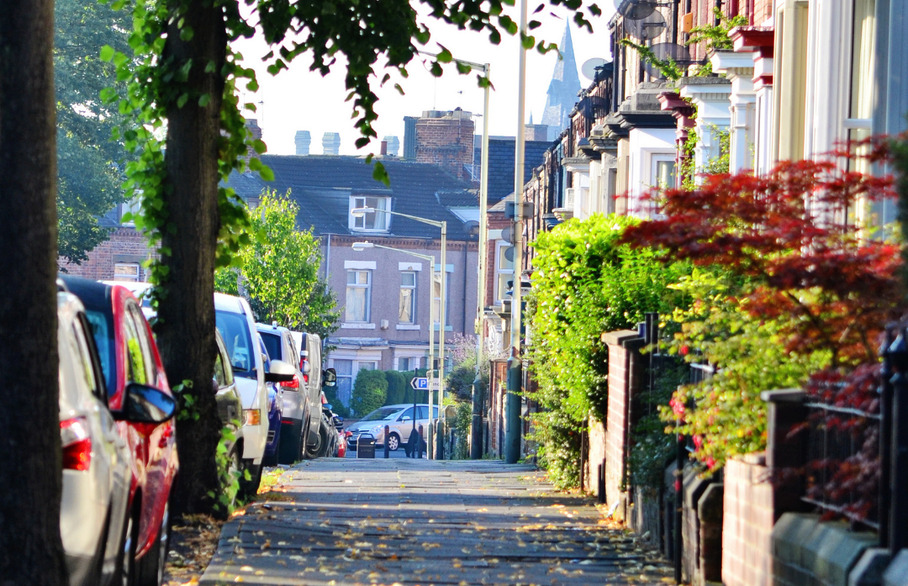 If you are looking to move home in 2022, you want to find an area where you will feel right at home. At Thomas Morris, we know many property areas very well.
We believe Royston is a good place to live, and it is an excellent choice for many households.
What does Royston have to offer?
You are not short of brilliant reasons to take on board when it comes to making the most of life in Royston.
In the past couple of years, the importance of outdoor space close to home has been reinforced. No matter where you are in Royston, you are well placed for spaces where you can socialise, exercise, enjoy a picnic, stay fit or just take it easy.
Knowing you have outdoor spaces to meet with friends or family members is a comfort in these challenging times.
There is a great deal going on for children in the local area, and there is a feeling that Royston has become a lot more family friendly in recent times.
The commute is simple, so if people return to the office in significant numbers, you have a straightforward trip each day, but of course, remote working looks as though it is here to say. We are pleased to say that Royston offers the best of both worlds, which means if you send most of your time locally, you will enjoy yourself.
We like the many bars, restaurants and independent stores which help to create a unique atmosphere in Royston.
How is the Royston housing market faring in 2022?
According to Rightmove, as we make our way into 2022, Royston's housing market is faring as follows;
"Properties in Royston had an overall average price of £368,313 over the last year.
The majority of sales in Royston during the last year were semi-detached properties, selling for an average price of £382,506. Terraced properties sold for an average of £333,769, with detached properties fetching £560,220.
Overall, sold prices in Royston over the last year were similar to the previous year and 8% up on the 2018 peak of £342,309."
It is interesting to note house prices in Royston stayed relatively the same over the past year.
In many parts of the country, house prices have risen, and this is to be expected, with the level of demand for homes being greater than the supply of homes.
We have seen considerable demand for property in the local area. If you are looking to sell your Royston home, please get in touch, and we will be more than happy. We have a strong track record in connecting vendors and buyers, and we look forward to assisting you.
Contact Thomas Morris for any Royston housing market move you would like to make
If you are looking for help with any matter of the property market, it is best to speak to property professionals. You can book a sales or rental valuation appointment directly on line at a time and date of your choice by clicking here or alternatively or you can phone our Royston branch on 01763 243331.