Is St Neots A Good Place To Live?
January 17th 2022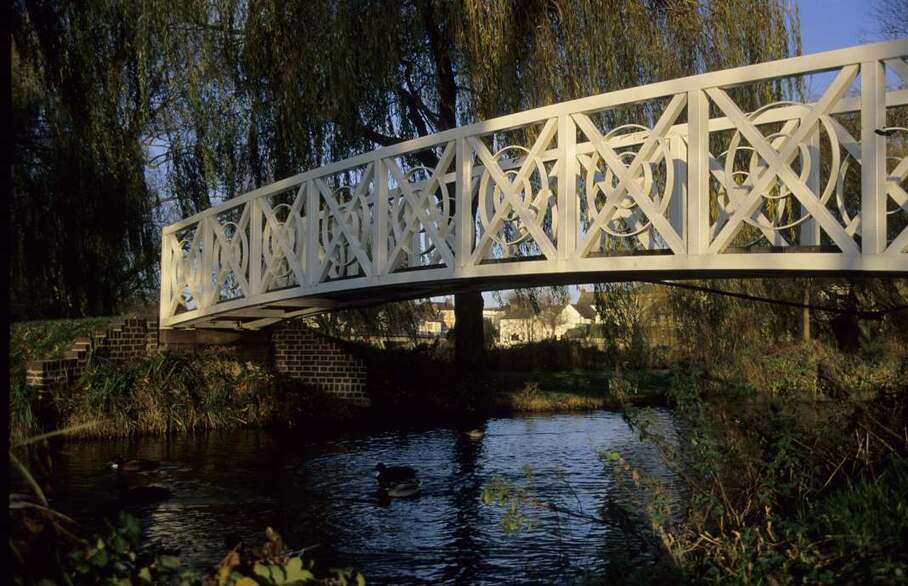 Anyone looking to move home in 2022 will need to weigh up a few things. Price will always be a critical factor when it comes to the property market, but we know people want to feel right at home when they move house.
This is why we are more than happy to recommend St Neots, as we believe St Neots is a good place to live.
We love what St Neots has to offer
There is no denying the increasing interest in St Neots in the past decade has been built on the straightforward links to London King's Cross station. Commuters can make the journey in as little 45 minutes if they time it right, and it is common for trips to be complete in an hour.
Therefore, this has been an ideal commuter hub, with people looking to get out of London while staying in easy reach for work.
Of course, remote working is now in effect for many people, but there are still many great reasons to make St Neots your home.
This is a location that is perfect for families, which is also why it was such a fantastic option for commuters. If you want to enjoy life at a slower pace, you will find that this is likely to be a brilliant option that suits you, and your loved ones.
How is the St Neots housing market faring in 2022?
According to Rightmove, at the start of 2022, the St Neots housing market is faring as follows;
"Properties in St. Neots had an overall average price of £302,680 over the last year.
The majority of sales in St. Neots during the last year were terraced properties, selling for an average price of £249,631. Detached properties sold for an average of £428,648, with semi-detached properties fetching £286,660.
Overall, sold prices in St. Neots over the last year were 5% up on the previous year and 9% up on the 2018 peak of £278,279."
As you can see from the figures above, house prices rose by 5% in St Neots in 2021.
This isn't a surprise as house prices rose in many places across the United Kingdom last year. There are many reasons why property prices rise, but with the demand for homes being much greater than the supply of houses, it is natural that house prices increase.
We have seen for ourselves there is significant demand for property in St Neots. If you are considering selling your St Neots home, call on us, and we will be more than happy to assist you.
We are pleased to say we have helped many buyers and vendors connect in the local property market, and we look forward to assisting you.
Choose Thomas Morris for all your St Neots property market needs
If you are looking for help with any matter of the property market, it is best to speak to property professionals. You can book a sales or rental valuation appointment directly on line at a time and date of your choice by clicking here or alternatively or you can phone our St Neots branch on 01480 403020.