Issues Concerning First-Time Buyers
August 6th 2021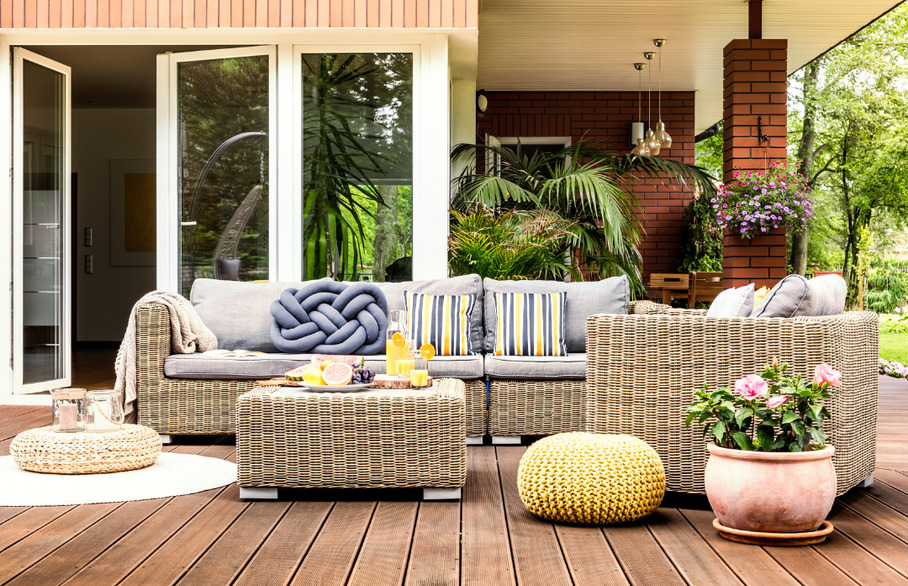 With the stamp duty holiday over, it is likely first-time buyers (FTBs) will come back to prominence in the housing market. With so many existing homeowners engaging the housing market in the past year, the proportion of FTBs buying property was lower.
This won't be the case going forward, so it is an ideal time to reacquaint yourself with the issues that first-time buyers face. At Thomas Morris, we work closely with these buyers, and we aim to connect vendors and buyers.
We also stay in touch with the latest studies, ensuring you make an informed decision regarding your next move in the market.
What are first-time buyers fearful of?
According to the survey carried out by money.co.uk, which spoke to over 1,500 first-time buyers, the issues that FTBs are most fearful of are:
A drop in house value or suffering negative equity, which was said by 31% of respondents

The clash between saving enough for a deposit versus a rise in house prices, cited by 26% of respondents

Being unable to afford a mortgage over the long-term, said by 22%

A spike in property prices relating to COVID-19, highlighted by 13% of respondents

Splitting from a partner after buying property together, said by 11%
Nisha Vaidya, mortgage editor at money.co.uk, said: "There are a few things you should keep in mind if you want to avoid negative equity. Firstly, it's important to make sure you pay the market value for the property, so don't shy away from negotiating on the asking price. Secondly, the larger your deposit, the more equity you will have in the property. So, if you are able to save enough, putting down a bigger deposit is a good idea."
How can first-time buyers save for a deposit?
Some of the ways that FTBs can enhance their chances of saving enough money for a deposit include:
Setting a reasonable budget and the following it closely

See if friends or family members are willing/able to help

Review the support on offer to FTBs

Find a way to reduce the rent they pay without compromising too much on safety or their standard of living
Nisha Vaidya also said; "If you are worried about affording your mortgage, there are ways a buyer can get support. This type of support can include a payment deferral, an extension to your mortgage term and a change to your mortgage type. If you are looking to buy a new home but have financial worries, using the Help to Buy scheme could offer you the support you need. This Governmental scheme offers buyers an equity loan they can use to help buy a new build home, allowing buyers to purchase a property with a 5% deposit and receive a loan for up to 20% of the property value, which will be interest-free for 5 years. The buyers must then take out a standard mortgage for the remaining 75%."
Nisha concluded by saying; "Getting on the property ladder can be a nerve-racking experience for first-time buyers, as being misinformed can cost greatly – whether it's losing out on a dream home or losing a lot of money in the process. However, the best thing first-time buyers can do is do their homework thoroughly before embarking on this journey. Being equipped with the right information will cut the risk of encountering unpleasant scenarios that many first-time buyers fear, such as experiencing negative equity or being unable to afford a mortgage long-term. Once you are confident in your knowledge the process should be less risky and more exciting."
If you are looking for help with any matter of the property or lettings market, it is best to speak to property professionals. You can book a sales or rental valuation appointment directly on line at a time and date of your choice by clicking here or alternatively click here for individual branch contact details.