Landlord Opportunities With Rental Growth
September 13th 2021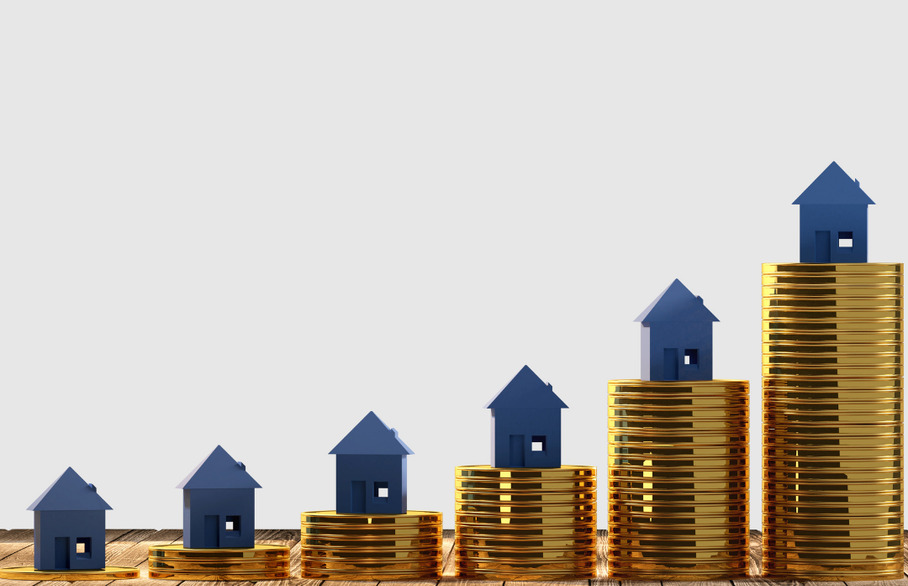 At Thomas Morris, we know landlords are interested in the annual rental growth figures. While the demand for rental property has been high of late, it is natural to question whether this will continue.
From what we have seen speaking with local landlords and tenants, and what has been said in various national studies, we believe there is still a fantastic opportunity for landlords with the rental market.
Annual rental growth is slowing slightly, but there is nothing to suggest it will fall in 2021
Rents across Great Britain rose by 6.2% in July 2021 compared to July 2021

Rents across Great Britain in June 2021 were 8.5%, so the July figures represent a drop

Areas in the South, excluding London, recorded the strongest level of annual growth

In July 2021, five of the 11 regions analysed enjoyed their fastest every annual rent increase since this particular Lettings index began in 2013

Rental growth increase reached double-digits in four regions

The level of rental growth increase in June 2021 was six regions, So by this criteria, there was a drop
What do the industry experts think?
Aneisha Beveridge, a known-name in the rental market, said; "Tenants are suffering from less choice in the rental market. And this lack of stock is underpinning rental growth, which remains well above normal levels, with few signs it's likely to significantly slow over the coming months. This lack of stock is also likely to suppress activity, meaning fewer homes could be let in 2021 than in 2020, despite last year's lockdown."
Andy Halstead, is the chief executive at HomeLet and Let Alliance, and he said; "As a group, we've seen exceptional growth, supporting over 5,000 professional letting agents across the UK. With data based on one million tenant references per year, the index provides the market with the most concise view of achieved rents. The data shows the exceptional growth in rental values, particularly in areas that are within commutable distance to London. Throughout the pandemic, the rate of growth in some regions has more than doubled against previous years."
Andy Halstead continued by saying; "We see positive signs in the capital, rents are now just 1.2% down on pre-pandemic levels from July 2019, with boroughs in central and inner London showing growth in achieved rental values. With restrictions easing, optimism is returning. The demand will steadily grow for the rest of the year. The private rented sector is exceptionally resilient, and demand for property remains high as we see the fast-growing build-to-rent industry meeting some of these needs across the country."
Andy Halstead concluded by saying; "That's a theme that will continue for the foreseeable future, as tenants look to benefit from the lifestyle the industry can provide with features like on-site amenities and concierge services. We've supported thousands of agents who are dealing with rental arrears, and the end of the furlough schemes will sadly mean that there are further job losses in certain markets; the lettings sector has mitigated some of that risk through rent protection."
If you are looking for help with any matter of the property or lettings market, it is best to speak to property professionals. You can book a sales or rental valuation appointment directly on line at a time and date of your choice by clicking here or alternatively click here for individual branch contact details.