Landlords Must Ensure Tenants Are Satisfied In Rental Property
February 18th 2021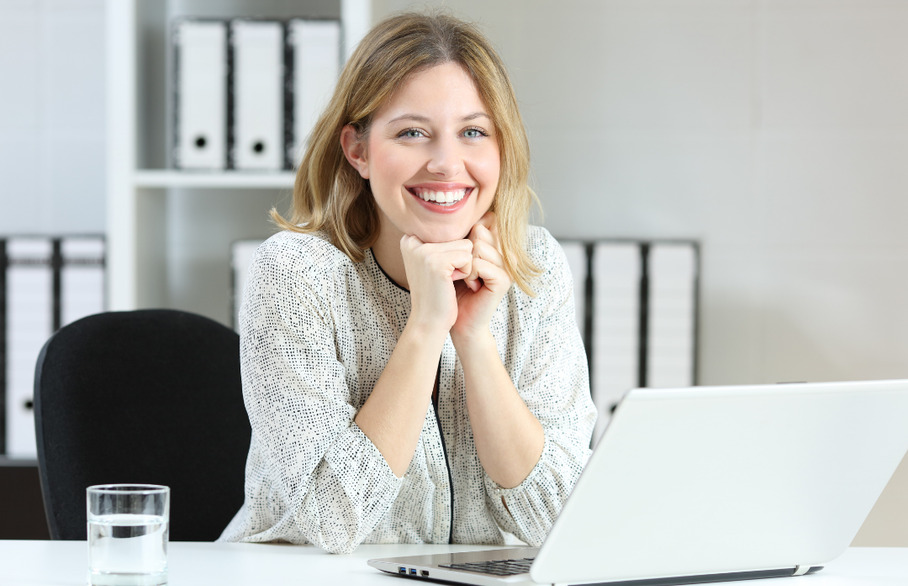 At Thomas Morris, we aim to help landlords provide a high standard of service to tenants. When a tenant is satisfied, they are more likely to pay on time, and they are more likely to remain in place for longer.
This saves time, effort and money for the landlord, so it is an outcome worth pursuing. We are pleased to say we have helped many landlords, and if you need guidance, please get in touch.
We help you make informed decisions regarding the housing market
We also stay in touch with the latest reports and studies of the housing market. A recent study focused on tenant satisfaction, and it is helpful to know what people think in general about the housing market.
Apropos has analysed the latest 2019-20 English Housing Survey. Some of their findings are as follows:
Social renters have the lowest levels of life satisfaction, coming in at 71%

Social renters are least likely to believe that life is worthwhile, standing at 74%

Social renters have the lowest levels of happiness, at 70%
For the private rental sector, the results were as follows:
Tenants were 74% satisfied with life

78% of PRS tenants felt life was worthwhile

29% of PRS tenants experienced anxiety
For 2019/20, the private rental sector had 4.4m tenants, and there were 703,000 moves in this time. The breakdown is as follows:
131,000 people moved into new households

192,000 bought rental property and left the rental market

74,000 moved into social renting

99,000 people moved from property ownership into renting
What are you doing to ensure tenants are satisfied?
Apropos joint chief executive David Alexander says: "This survey highlights just how much needs to be done to improve the home lives of many millions of people. Given that this survey predates the Coronavirus pandemic it is a sad indictment that so many people in social housing should feel anxiety and have the lowest levels of happiness. Equally it is extraordinary that so many people should feel anxious in their homes when this is the place, they should feel safest."
David Alexander also said; "The last year has simply confirmed that for all of us our homes are central to our wellbeing. Having a home where we feel safe, secure and happy is a prerequisite for all in society so to have so many people unhappy in their residence is something that needs to be addressed. The issue of increased overcrowding in the social renting sector is clearly concerning and I would urge government to address this immediately. The social housing sector is quite static in that once people are housed, they rarely move and there needs to be greater fluidity so that people feel they have options to move into the PRS or into buying a home at some point in the future."
David Alexander concluded by saying; "The notion of entering social housing in your 20s and remaining there for the rest of your life does not seem sensible in the current housing market."
If you would like to arrange a valuation of your home, even during the latest lockdown period, we can provide this service. We can currently provide a range of safe property market services, aimed at helping you make an informed move.
If you are looking for help with any matter of the property or lettings market, it is best to speak to property professionals. You can book a sales or rental valuation appointment directly on line at a time and date of your choice by clicking here or alternatively click here for individual branch contact details.