Landlords Prepare For Debt Respite Scheme
February 22nd 2021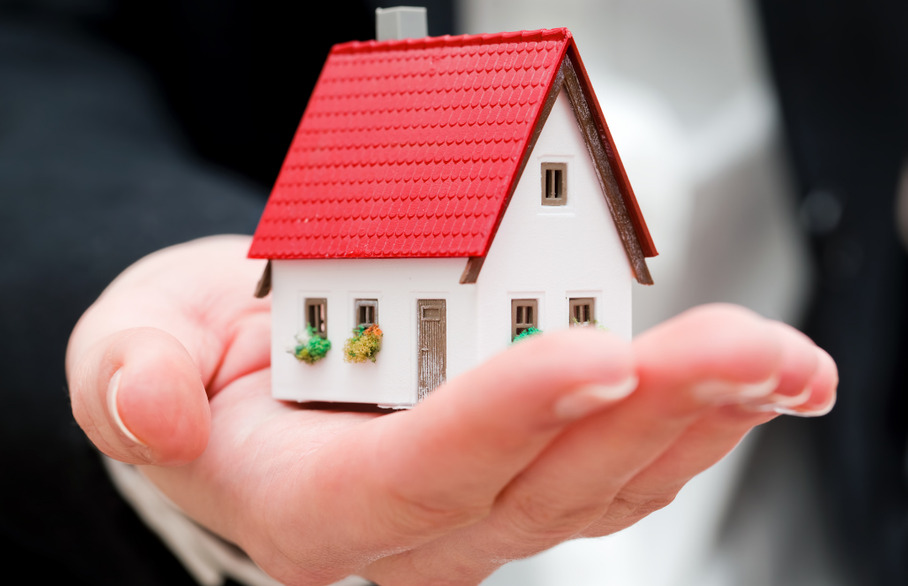 At Thomas Morris, we aim to provide landlords with guidance and advice regarding every aspect of their rental business. We appreciate the circumstances of the past year has been tough for landlords and tenants.
With many tenants feeling under financial pressure due to changes in their employment circumstances, it is likely many landlords face problems in collecting rent. It is vital landlords are aware of a new scheme set to come into effect later this year.
Problem debt support for people, including tenants
The Debt Respite Scheme, which is also known as Breathing Space, is set to come into effect as of May 2021.
The scheme will provide people who have "problem debt" the right to receive legal protection from being chased by creditors. This will apply to the rental sector, which means landlords and letting agents should be aware of how this affects them when chasing tenants for unpaid rent.
Breathing space support for people who need it most
According to information found on the Gov.uk website, there are two types of breathing space:
The standard breathing space

A mental health crisis breathing space
Any individual with problem debt can access the standard breathing space. This will provide them with legal protections from creditor action, and will remain valid for up to 60 days.
Government guidance states; "The protections include pausing most enforcement action and contact from creditors and freezing most interest and charges on their debts."
Breathing space is not the equivalent of a payment holiday
The Government stresses the standard breathing space is NOT a payment holiday.
People looking to access the standard breathing space can do so in the following ways:
Through an approved debt adviser registered with the Financial Conduct Authority (FCA)

Through their local authority, if the authority has been approved to provide this level of advice to residents
Anyone who applies for "space" is not allowed to obtain this assistance more than once per year.
The mental health crisis breathing space is only available for people receiving recognised mental health crisis treatment.
Landlords must familiarise themselves with the new scheme
If you are a creditor, with the obvious example being a landlord who is owed arrears, and you are informed that a debt to you is a breathing space debt, you must immediately stop actions relating to the debt. The creditor is also expected to apply the protections and ensure that these protections remain in place until the breathing space concludes.
This is also the case if you are informed of a breathing space debt where you have sold the debt to another creditor. You must inform the creditor about that breathing space.
The Government advice states; "If you do not do this as soon as possible, you're liable for any losses the debtor or the assigned creditor have as a result."
The Government has provided considerable guidelines on their website which can be accessed here.
The National Residential Landlords Association has analysed the guidelines and they believe there will be an impact on landlords where the tenant is in arrears.
The NRLA have released a statement, saying; "In these cases they cannot serve a Section 8 notice, apply for a warrant or money judgement or receive a possession order during the breathing space. They should also not contact the tenant to request payment of the debt during this time."
The NRLA have also said; "It is worth noting that secured debts aren't covered by breathing space rules, so your mortgage lender would still expect to receive mortgage payments during the period your tenant was in their tenant is in a breathing space. However, it is likely you would be able to come to an arrangement should you explain the situation."
The NRLA concluded by saying; "You may continue to contact your tenant about anything not related to the debt. For example, arranging repairs or inspections for electrical or gas safety checks. In addition to this, if the tenant has asked to talk to you about a debt solution or debt then you can answer these enquiries."
If you would like to arrange a valuation of your home, even during the latest lockdown period, we can provide this service. We can currently provide a range of safe property market services, aimed at helping you make an informed move.
If you are looking for help with any matter of the property or lettings market, it is best to speak to property professionals. You can book a sales or rental valuation appointment directly on line at a time and date of your choice by clicking here or alternatively click here for individual branch contact details.