Landlords – What To Expect In 2022?
January 21st 2022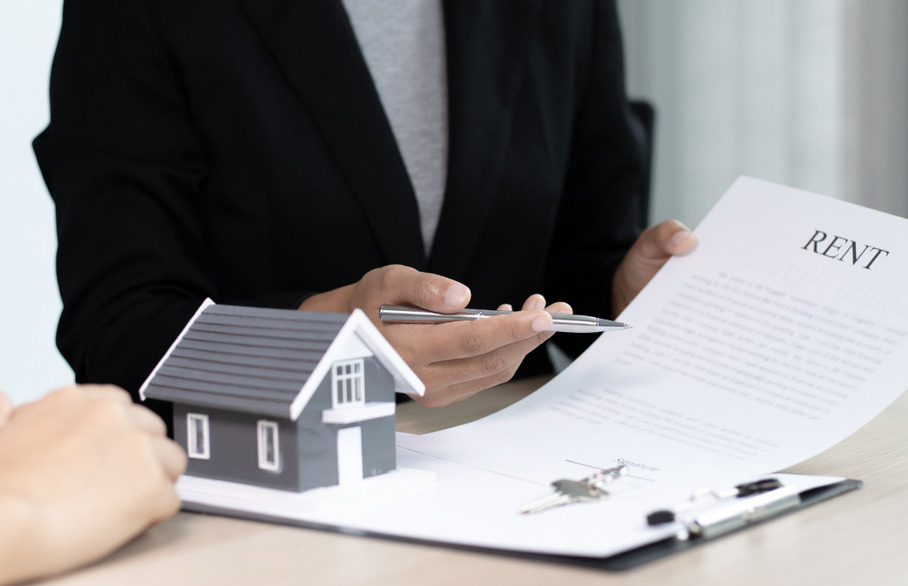 Propertymark chief executive Nathan Emerson has spoken about the key issues he expects to impact the lettings market in 2022.
Nathan said; "The private rental sector is still awaiting the Renters' Reform White Paper with 2022 looking like it could be the year the UK government sets out the abolition of Section 21 and what will replace it. Many agents are warning of the loss of landlords from the market and the effect it could have on homelessness and rent rises."
Energy efficiency will matter greatly in 2022
Like many people and industry experts, Nathan believes energy-efficiency is going to be an issue that impacts many landlords in the New Year.
Nathan also said; "What we need to see from all UK governments is clarity and support for both homeowners and landlords. At Propertymark we are wary of the one-sized fits all approach currently being taken and the lack of funding support for landlords and homeowners to improve their properties. Policy makers must take into account the disparity of age, size, location and construction of the UK's housing stock when deciding how best to tackle this huge challenge. Since the failure of the green homes grant, the approach has felt decidedly more stick than carrot; penalisation via green mortgage targets and restricting landlords who can't achieve an EPC rating C band risks stalling the market and depleting the PRS."
There is great uncertainty in the lettings market
Of course, there is still considerable uncertainty in the property market, and as much as people are trying to plan ahead for the rest of 2022, these plans might change quickly depending on external factors.
Nathan concludes; "The fate for both the sales and rental markets in the next 12 months will rest upon the COVID-19 pandemic. Heading into winter there is an anxiety of the Omicron variant with the UK government moving to Plan B measures - which could push a new wave of movers looking to change their surroundings, or we may see more wanting to stay put until life feels more certain."
At Thomas Morris, we appreciate these are challenging times for landlords and tenants. We also know that we are dealing with many new things that we haven't dealt with before, which makes it even more difficult to make informed decisions.
However, we stay in touch with the lettings market and the property market sector, as well as being up to date with your local market. Also, our years of experience means we have been through many trying times in the property market, and we look forward to assisting you as much as we can.
Contact Thomas Morris for all your lettings market needs in 2022
If you are looking for help with any matter of the property or lettings market, it is best to speak to property professionals. You can book a sales or rental valuation appointment directly on line at a time and date of your choice by clicking here or alternatively click here for individual branch contact details.