Latest Eviction Ban Updates
April 12th 2021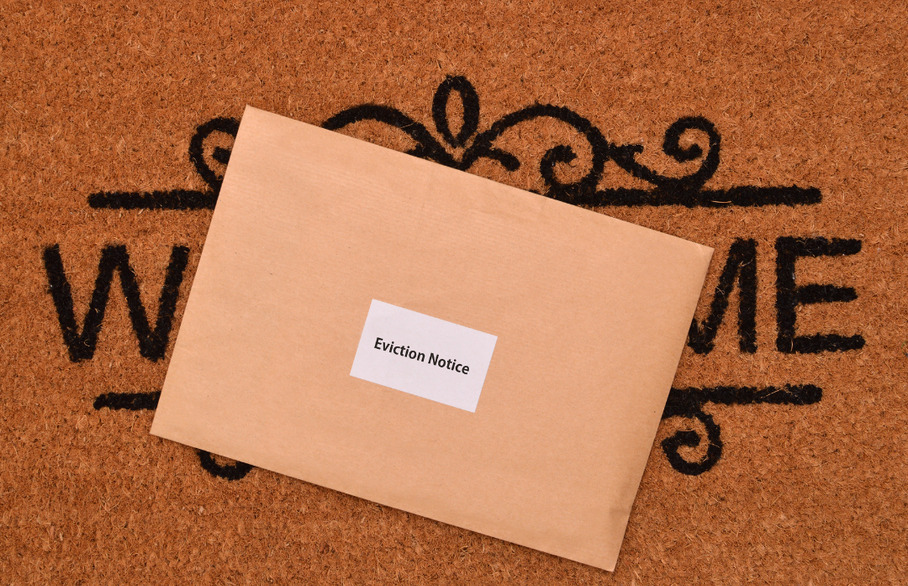 With everything that has happened in the past year, it has been difficult for landlords to remain up to date with every important issue. We know complying with regulations is almost a full-time job for landlords, and at Thomas Morris, we do our best to keep you fully informed.
The government has announced a further extension to the current ban on bailiff-enforced evictions in England until May 31. From June, the ban will taper off, but as of yet, the Government hasn't issued instructions on how the "taper off" effect will take shape.
However, the Government has released a statement, saying; "The government will consider the best approach to move away from emergency protections from the beginning of June, taking into account public health advice and the wider roadmap."
Landlords must remain up to date with eviction ban updates
Ben Beadle, the chief executive of the National Residential Landlords Association, said; "The further extension to the repossessions ban will do nothing to help those landlords and tenants financially hit due to the pandemic. Given the cross-sector consensus for the need to address the rent debt crisis, it suggests the government are unwilling to listen to the voices of those most affected. If the Chancellor wants to avoid causing a homelessness crisis, he must develop an urgent financial package including interest free, government guaranteed loans to help tenants in arrears to pay off rent debts built since March 2020. This is vital for those who do not qualify for benefit support. Without this, more tenants face losing their homes, and many will carry damaged credit scores, making it more difficult to rent in the future and causing huge pressure on local authorities when they can least manage it."
The latest extension means that until 31st May 2021, private landlords must give tenants six months' notice before they can repossess properties, apart from in the following circumstances:
Anti-social behaviour (four weeks' notice)

False statements provided by the tenant (two to four weeks' notice)

Over 6 months' accumulated rent arrears (four weeks' notice)

Breach of immigration rules under the 'Right to Rent' policy (three months' notice)
Different opinions on merits of extension
Housing Secretary Robert Jenrick believes this new measure supports businesses and tenants as the country moves out of lockdown. He said; "We have taken unprecedented action to support both commercial and residential tenants throughout the pandemic - with a £280 billion economic package to keep businesses running and people in jobs and able to meet their outgoings, such as rent".
However, there is opposition from Labour. The shadow secretary of state for housing and homelessness, Thangam Debbonaire, said: "Loopholes mean that hundreds have already been evicted during lockdown. This is just the tip of the iceberg, as tens of thousands have been made homeless during the pandemic. The government should strengthen the ban on evictions, and protect family finances by dealing with rent arrears and lost income, to keep their promise that nobody will lose their home because of Coronavirus."
The Chief Executive of the British Property Federation, Melanie Leech, said; "As they prepare to reopen, in premises which property owners and their agents have kept safe and well-maintained, the scandal of those well-capitalised businesses who can pay rent, but have chosen not, cannot be allowed to continue."
If you would like to arrange a valuation of your rental accommodation, even in these challenging times we can provide this service. We can currently provide a range of safe property and lettings market services, aimed at helping you make an informed move.
If you are looking for help with any matter of the property or lettings market, it is best to speak to property professionals. You can book a sales or rental valuation appointment directly on line at a time and date of your choice by clicking here or alternatively click here for individual branch contact details.