Levelling Up and the private rental sector. Information for Landlords
April 3rd 2022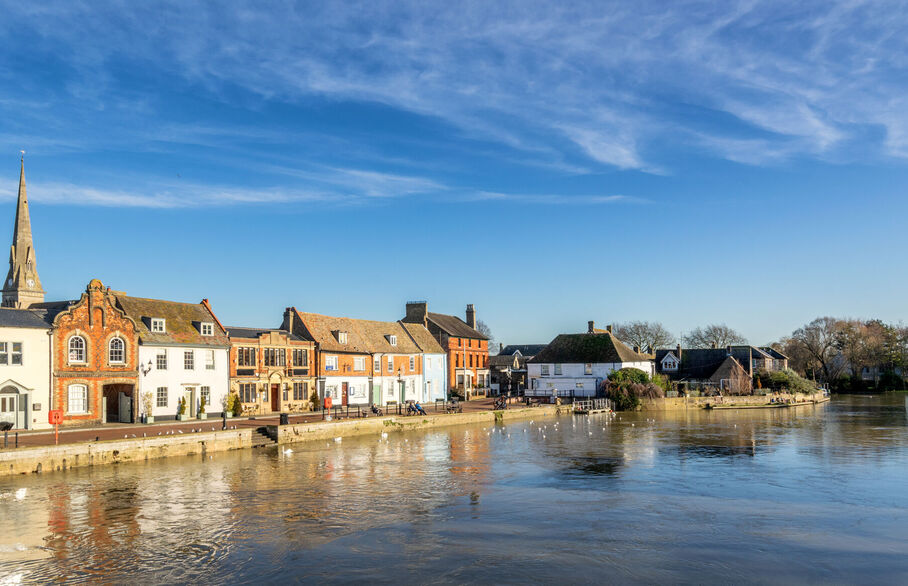 Levelling up changes for landlords
The government's new Levelling Up White Paper, revealed on the 2 February 2022, set out a 'plan to transform the UK by spreading opportunity and prosperity to all parts of it'. The plan launched 12 new initiatives, aimed at ending geographical inequality, for completion by 2030.
Initiative 10: By 2030 renters will have a secure path to property ownership with the number of first-time buyers increasing in all geographical areas of the UK. The government's ambition is for the number of non-decent rented homes to have fallen by 50%.
Private rented sector 'decent homes standard' review
Within the Levelling up White Paper, the government announced a plan to require all homes in the private rental sector to meet a minimum national standard, to be "safe, warm, and in a good state of repair".
Proposals include:
A new minimum standard for rented homes – the 'decent homes standard'.
The ending of 'no fault' Section 21 evictions and giving all tenants a strong right to redress.
Introducing a National Landlord Register
Tough action against rogue landlords, fine and bans for those who house renters in terrible conditions.
The Decent Homes Standard will be reviewed to make sure it is fit for the present day and applies across all rented tenures.
More will be done to help get people on to the housing ladder, and there will be a greater focus on creating more affordable social housing.
Full information can be found at :Gov.uk guide
Contact us
At Thomas Morris we provide local, professional and honest advice regarding all aspects of property lettings.