Loft Conversion Remains Most Appealing Home Improvement
March 21st 2020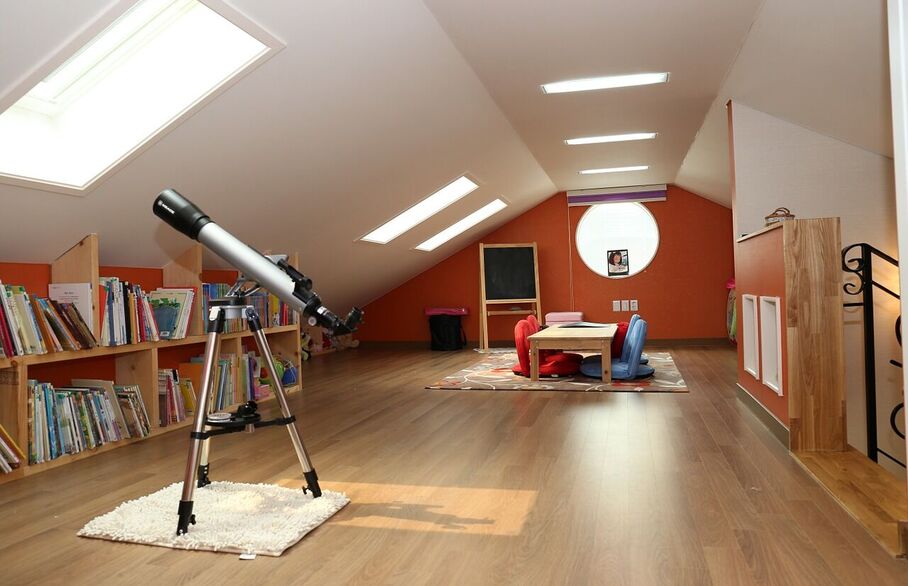 You don't have to be selling your home to look for ways to add value to your property. Even if you plan on staying in the same house for many years to come, the steps that add value are also likely to make your home more appealing and comfortable. However, when you add value to your home, you can attract more buyers, and you provide yourself with more options for selling your home in the future.
At Thomas Morris, we are pleased to say we have assisted many vendors in adding value to their home. We can help you attract buyers, and we know what people are looking for with local homes. We also stay in touch with industry news and research.
A recent study by Anglian Home Improvements examined what changes increase property value, and also looked at the attitudes people hold concerning home features.
Look for ways to add value to your home
Most people are aware that converting loft space is a brilliant way to add value to a home, and the study confirms this. Converting a loft adds an average of £24,254.56 in value to a home. The only home improvement option which was said to add more value was turning a living space into an open plan arrangement. This option is said to add £46,503.92 in average added value.
Other options listed in the study include:
Extending the property, which is said to add an average of £6,455.57 in value
A new kitchen was said to add an average of £3,508.92 in value
Installing a conservatory at home, which added an average of £3,155.27 in value
One issue that may prevent people from making the right improvements at their home is a lack of awareness about the developments which add value. Only 2% of respondents were aware that turning a living space into an open plan area is of merit. Equally, a majority of homeowners believed new windows and doors added more value than adding a conservatory to a property, which isn't the case.
Your home should be reviewed on its own merits
Of course, while it is helpful to learn about general improvements, each home should be considered on its own merits. If you are planning on selling your home, it makes sense to call out a local estate agent to value your home. An agent with knowledge of the local market will be able to offer guidance on what improvements will add value to your home, and help you connect with likely buyers.
"At Thomas Morris, we are pleased to say we have experience in knowing what sells a home, but it is good to see findings like this to reinforce our thoughts", said Thomas Morris Royston Branch Robert Arnold. "Homeowners that have the time and money to convert unused loft space can make a tangible impact on their property value. However, no matter what options are available to you, we will ensure your approach the market in the best manner."
Selling your home is a challenging process, but we are here to help. To book a valuation appointment at a time that is of suitable to you, click here. Alternatively, you can phone our Royston branch, managed by Robert Arnold by calling us on 01763 243331.