Make the most of the spring property market
March 22nd 2022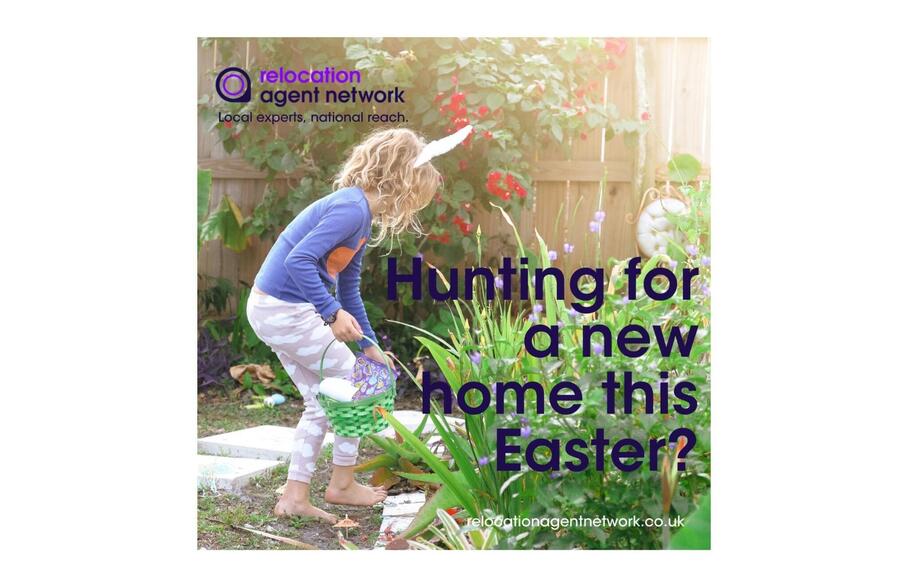 IT'S GOING TO BE A BUSY SPRING!
Prepare Now for a Successful Property Sale
Rightmove, (righmove.co.uk) a leading UK property website, reports* that "the number of new listings coming to market is also historically at its highest in March, though the high levels of buyer demand seen in the month mean that March is still the strongest month to sell." Put simply, buyers are headed to the market. If you are looking to sell your home this year, spring is the prime season for buyers.
The market is busy, and the number of available properties is still low relative to buyer demand. Whilst some sellers may have concerns that their sales price will be adversely impacted by 'too much competition' in the marketplace, Rightmove data shows that, over the last 5 years (excluding 2020), the highest levels of enquiries per property come during March when the UK property market is at its most active.
A Few Tips
Buyers may be eager to see what's on offer, but they also have high expectations when property is selling at premium prices. Before you put your property up for sale, invest the time now in preparation for achieving the best possible result.
Learn the market
Look at recent sales and current listings. Compare your property to like properties and learn what they are interested in.
Clean up and clear out
Now is the time to declutter – it makes the home more attractive and saves on your removal costs down the road. Discard and donate to local organizations, there is always a need. And after you have simplified your home's interior look, invest in a deep clean of the property. First impressions really do make a difference.
Upgrade the outside
Rightmove commented, "Gardens are likely to be high on the list of priorities for home-movers, as outdoor space continues to be a strong consideration factor when deciding on a next home." No need for a total re-do of the garden, but consider touches that are proven to have a high rate of return, such as new plantings, a fresh and bright coat of paint on the door, upgraded external lighting and a power wash. Invite would-be buyers in by having the best kerb appeal on your street.
Think commercially, not emotionally
You love your home and have made it special. But when it's time to sell, it's all about the transaction. Buyers will have questions and challenges. Don't take that personally. Everyone in the transaction is looking for fair value. Be realistic in your expectations and use reliable data to make your pricing and sales decisions.
Become a 'Power buyer'
With the market moving so quickly, you may be tempted to search for a new home before listing your current one on the market. Instead, become a 'Power Buyer' by making sure you have your current property on the market or preferably 'sold subject to contract' before beginning your new home search.
Choose the best agent
For most people, property is by far their greatest financial investment. Make sure you manage your sale with care and the best available information by engaging a top-quality estate agent. They can help advise you every step of the way.
If your plans this year include a relocation, for business or for personal choice, there is no time like the present to start preparing.
The firms and agents in the Relocation Agent Network (RAN) are certified professionals in sales across England, Scotland and Wales. Whether you are moving in town or across the country, RAN agents offer local expertise to prepare you for the best sales outcome, and connect you with like professionals in your destination.
Make the most of the Spring market…prepare your property for a successful sale. The signs are strong for the coming months.
To book your valuation appointment online at a date and time of your choosing click here: free property valuation
Contact us
Call your local Thomas Morris branch