Mortgage Option At Seven Times Your Annual Income?
February 18th 2022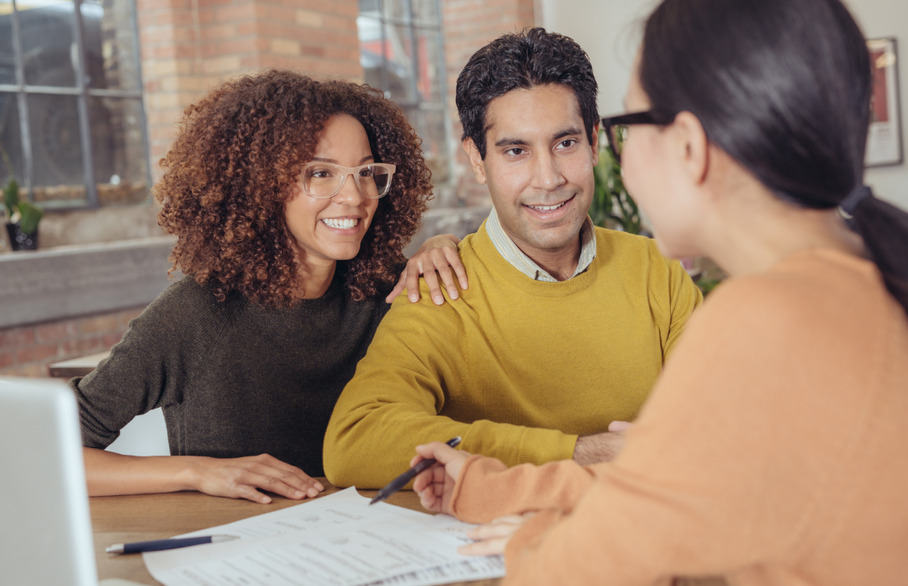 At Thomas Morris, we know the availability of mortgager impacts every aspect of the property market. There is a clear impact on people looking to buy homes, but even vendors should stay up to date with what is happening with respect to mortgage options.
It looks as though there will be more products and options in 2022, which can only be good for the market as a whole. Admittedly, demand is already outstripping supply in the market, so more needs to be done to help homeowners make a move, but there is no harm in bringing additional buyers to the market.
One new mortgage option looks set to offer buyers the chance to enjoy a mortgage at limit of seven times their annual income. This is the level offered by Habito.
Can I apply for this mortgage offer?
It is important to note this mortgage offer is only available to people who meet the criteria. You need to earn a minimum of £25,000 and you must have been in an approved profession for at least a year.
The list of approved professions is as follows:
Police

Firefighter

Nurse

Paramedic

Doctor

Accountant

Barrister

Teacher

Engineer

Lawyer

Dentist

Architect

Surveyor

Veterinarian
If you are not employed in one of these roles, you need to enjoy an annual income of least £75,000 to qualify for this style of mortgage.
Also, if you are applying for this mortgage alongside a partner, only one of you will be able to enjoy the seven times your salary offers, the other applicant can only obtain five times their salary.
Why is Habito allowed to offer higher borrowing limits?
The rules set out by the Bank of England permits mortgage lenders to allow applicants to receive a mortgage that is four and a half times their salary.
However, this style of mortgage sits outside of the regulations set by the Bank of England. This mortgage has a set interest rate for the duration of the loan, and is protected from any future increases in interest rates.
Daniel Hegarty, founder of Habito, released a statement, saying; "We believe this will be particularly attractive to those who want to buy a home with lots of future potential, or for people who are expecting pay-rises over their careers, as Habito One enables them to choose to make unlimited overpayments to become mortgage-free sooner."
Should I take a mortgage that offers me seven times my annual income?
There is no denying many people will appreciate the opportunity to increase the amount of money they can borrow, but there are issues to consider. This style of mortgage will be highly useful for some prospective buyers, not suitable for others.
Having long-term security is appealing for many people, but of course, you will have to pay for this privilege. Also, with this style of mortgage only available to people in certain professions, you might not even be eligible for this type of funding.
Contact Thomas Morris for all your property sector needs in 2022
If you are looking for help with any matter of the property market, it is best to speak to property professionals. You can book a sales or rental valuation appointment directly on line at a time and date of your choice by clicking here or alternatively click here for individual branch contact details.