Moving for the New Year? You need to act now.
July 21st 2022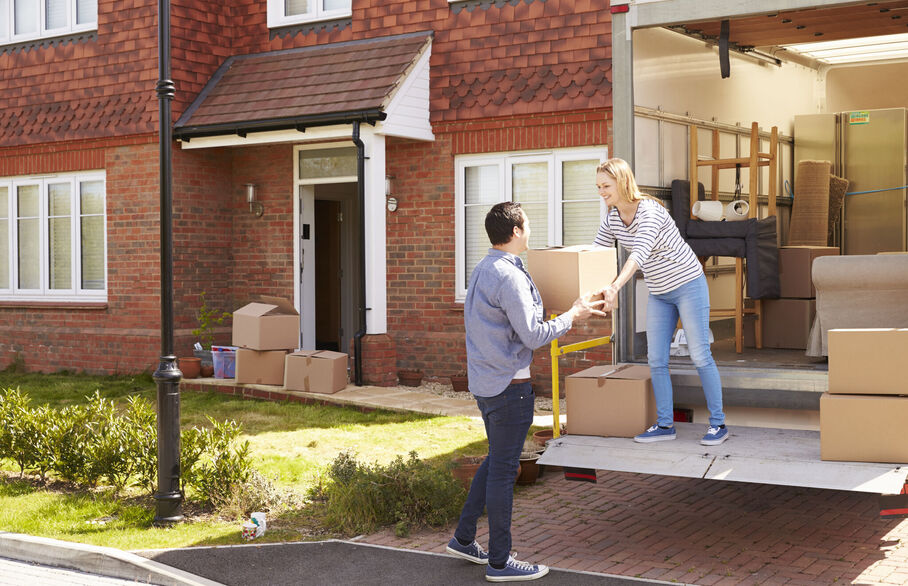 The property relocation process is an undeniably exciting time for home movers, whether you're moving into your first house, or you've moved many times before. However, moving home in 2022 is proving a little more difficult, with completion times up by 50% according to the most recent report published by Rightmove. If you're hoping to get settled in before the new year, and celebrate Christmas in your new home, the time to act is now!
Why is moving taking so long at the moment?
It is currently taking longer for home buyers to get into their new homes which is due to a backlog in the conveyancing process. From the time a property is marked sale agreed, it currently takes 150 days on average to reach completion, taking 50 days longer than during the same period in 2019. *
The backlog in conveyancing is due to a rise in the amount of people looking to move home with more than half a million homes sold subject to contract at the current moment. That is 44% more than in 2019.
What can you do to give yourself the best chance of moving before the new year?
The majority of delays lie outside of buyers control however, there are a few things you can do to help keep the process moving as quickly as possible.
Put your property on the market before looking for your next home
If you are a first time buyer, ensure that you have a Mortgage in Principle in place before you go on viewings. Most estate agents will want to confirm that you have the funds to be able to complete the purchase.
Instruct a conveyancer to complete the conveyancing as soon as possible.
Be sure to respond to any letters or questions from your conveyancer or estate agent at your earliest convenience.
Let your conveyancer know when you would ideally like to exchange and complete, so all parties have a date to work towards.
---
Ready to sell your home? Get a valuation today from our local expert team here at Thomas Morris.
* https://www.rightmove.co.uk/news/articles/property-news/how-long-does-it-take-to-move-in-2022/