Negotiations Are Vital When Selling A Home
November 29th 2021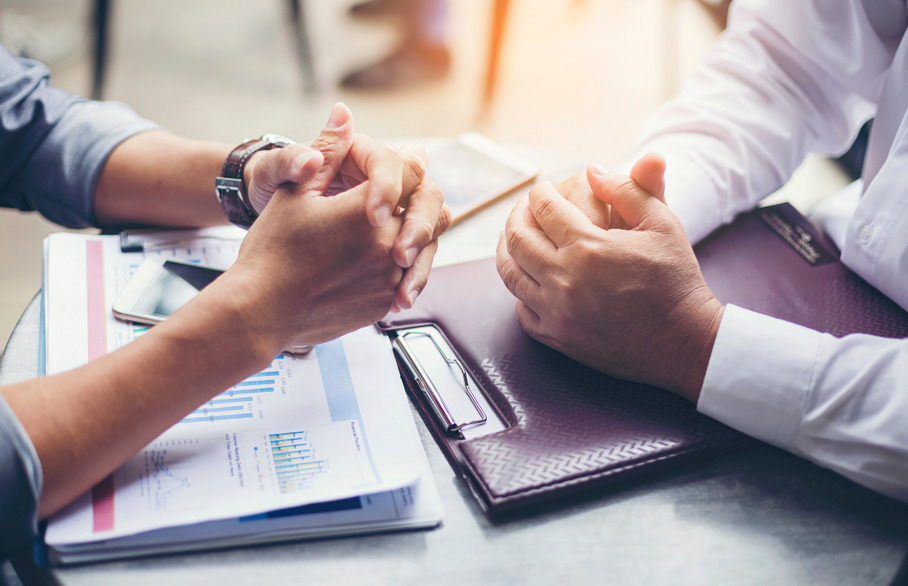 At Thomas Morris, we provide a wide range of services, and we aim to help homeowners sell their home. We know it is vital to connect with willing buyers, and you need to present your home in the best possible manner. It is also imperative that you negotiate well.
This is at the heart of what we do, and if you need an expert on your side, we are more than happy to assist you.
A recent poll looked into whether people are willing to negotiate on house prices:
64% of UK homebuyers and renters say they feel confident negotiating over property prices

60% of respondents are concerned about timing, and knowing when they should negotiate

36% say they avoid negotiating due to anxiety issues

61% of vendors and landlords believe negotiations to be an integral part of the process

70% of prospective buyers are concerned about losing out on the property they wish to buy, or finding they have been outbid by another buyer
The same study highlighted key points such as:
Property searches have risen by 55% compared to this time in 2020

Demand for property significantly outstrips supply in many areas of the county

Asking prices have reached a significant high, increasing by 5.1% compared to this time in 2020
Are you willing to negotiate on price?
3 tips to keep in mind if you are looking to negotiate
You should always use a trusted estate agent, with local knowledge and expertise

You need to research the area; it has been found that 11% of prospective buyers don't research an area before making an offer

Make it clear you are a serious buyer
James Redington, is a known-name in the UK property market, and he said; "Whether you're a first-time buyer or an experienced property owner, buying a house is a big deal, especially if you're not sure of how or when to negotiate on the price. Of course, buyers are keen on potential savings, but demand is so high right now that sellers have the luxury of not having to lower costs. That doesn't mean your dream home is unattainable, though. Suppose you have your heart set on a house. In that case, experienced agents can help you increase the chances of your offer being taken seriously by sellers."
You must be informed of the local market
Whether you are buying or selling, you must be informed about the local market you are interested in. According to Rightmove, house prices in Biggleswade, as of November 2021, are as follows:
"Properties in Biggleswade had an overall average price of £323,732 over the last year.
The majority of sales in Biggleswade during the last year were terraced properties, selling for an average price of £278,363. Semi-detached properties sold for an average of £328,295, with detached properties fetching £436,376.
Overall, sold prices in Biggleswade over the last year were 3% up on the previous year and 2% up on the 2018 peak of £318,006."
If you plan on making a move and require guidance on the property market, or you would be keen to value your home, book a valuation at a time that is of suitable to you or alternatively, you can phone our Biggleswade branch, managed by Ryan Coyne by calling us on 01767 310111.