New Buyer Demands In Housing Market
July 23rd 2020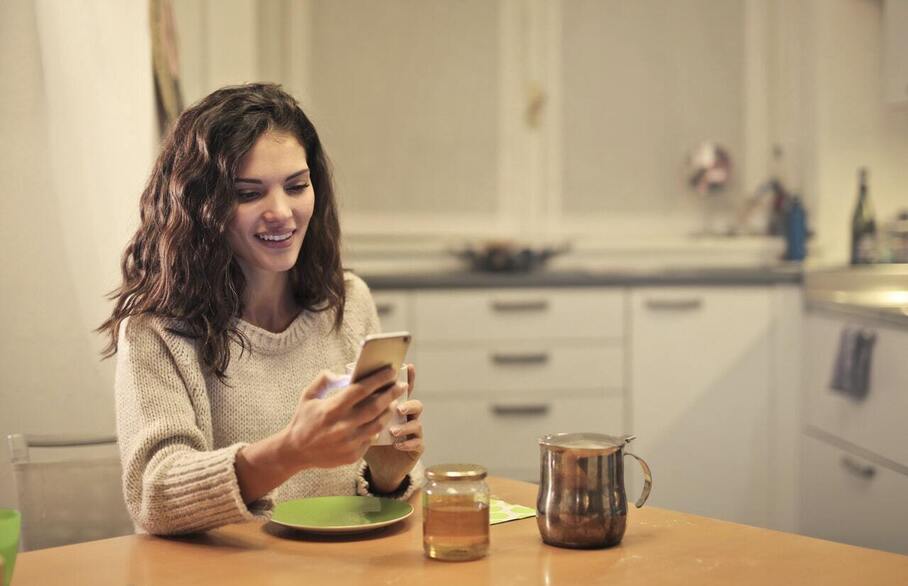 With the housing market re-open, and significant demand for property, it is interesting to see what prospective buyers are looking for. At Thomas Morris, we stay in touch with the local market, and we follow what is happening nationally. This means we are perfectly placed to inform you of new buyer demands in the housing market.
With Rightmove being the leading property portal in the country, their findings into what buyers are looking for in the housing market is of benefit. It shouldn't be a surprise to learn that 63% of prospective buyers said they wish to move to a home with a garden, or bigger outdoor space when they next move house.
A garden is essential for more buyers
It is not as though this is a new phenomenon. When considering buyer search preferences in 2019, Zoopla said "garden" was in the top three searches used on their site. However, both Zoopla and Rightmove say the demand for garden space has increased since the COVID-19 pandemic, and this is likely to remain the case as the market moves forward.
43% of prospective buyers said they are looking to move to a larger home. Anyone who has spent a lot of time at home of late will likely be looking for more space, so again, this shouldn't be a surprise.
Remote working will shape the housing market as we move forward
Another response that shouldn't be a surprise is 36% of prospective buyers saying home office space or a workspace is important to them. There is a strong chance remote working will become commonplace across the country, and many people will change their priorities when looking for a home to accommodate this new way of working.
This might also be seen in the demand for less urban property. If people no longer need to commute on a daily basis, it will provide many households greater flexibility in the housing market. The impact of remote working is an issue which will shape the housing market as it moves forward.
Other requests from prospective buyers according to Rightmove are as follows:
Living closer to parks and green space was stated by 31% of respondents
30% of respondents said they would be happier to move to a more rural area
Living closer to friends and family members, said by 24% of respondents
Living closer to non-essential amenities, was cited by 15% of respondents
Living closer to essential local services, raised by 13% of respondents
There is consensus amongst property experts as to what buyers want
Iain McKenzie is the CEO of The Guild of Property Professionals. His organisation believes buyer behaviour has already shifted in the market because of the COVID-19 pandemic.
McKenzie states; "COVID-19 has prompted many people to re-evaluate their ideal home. Now, more than ever, buyers are looking for homes with easy access to outdoor space, and it is highly likely that we will see the importance of such space increase. Currently, only 66% of flats have access to private outside space, compared to 97% of houses."
He continued by saying; "Data reveals that there is already a £2,500 price premium for homes within 100 metres of green space when compared with homes 500 metres away. As the value and demand for homes with access to green space increases, we could see a shift in building design moving forward."
"These are challenging times, and we know buyers and vendors are looking for assurance as to what is happening in the market", said Thomas Morris Huntingdon Branch Manager Caroline Woodall. "At Thomas Morris, we aim to provide as much support as we can, and if we can be of any assistance to you, please get in touch."
Selling your home is stressful, but with the right support, you can make the process easier. If you are keen to sell your home this year, we are happy to help. You can book a sales or rental valuation appointment directly on line at a time and date of your choice by clicking here or alternatively or you can phone our Huntingdon branch on 01480 414555.