New Buyer Searches And What Vendors Should Know
January 8th 2021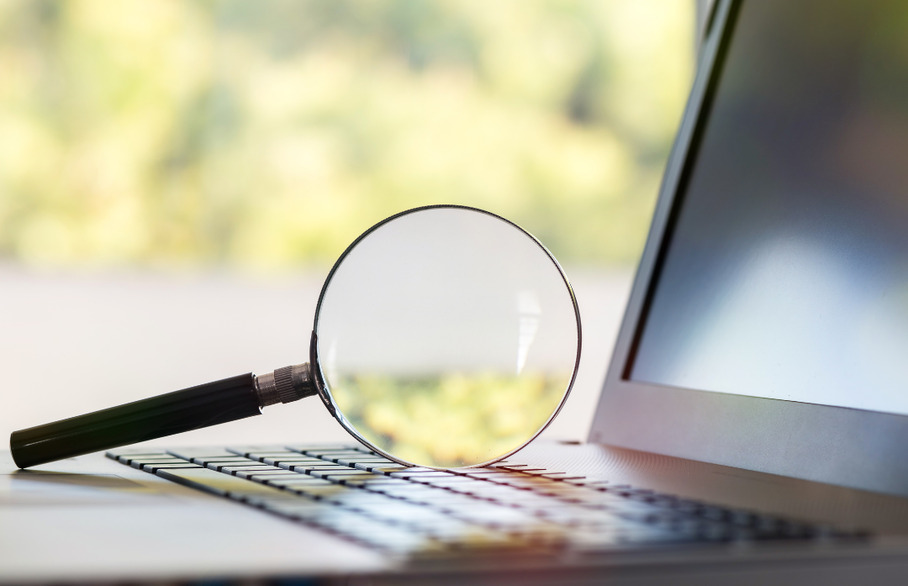 If you plan on selling your home, it is vital you focus on your needs and challenges. However, part of the task in selling your home is connecting with buyers. This means you should pay attention to what buyers search for, and what compels people to make an offer on a property.
At Thomas Morris, we are pleased to say we have helped many buyers and connect in the past year. If you are looking for guidance, rely on an estate agent who is part of a national network.
We also stay in touch with the latest findings, and a recent study indicates how buyer searches have changed.
What do buyers want in a home?
Information provided by Good Move offers insight into what buyers were looking for, and how this differs from previous years.
The searches which experienced the highest growth compared to the previous year are as follows:
Apartment with balcony (147%)

Apartment with hot tub (139%)

House with tennis court (127%)

House with swimming pool (109%)

House with driveway (107%)
There was also an increase in functional searches
Other increases worth paying attention to are functional searches. There was a 106% increase in searches for a driveway, a 101% increase with respect to conservatories and there was a 77% increase in searches for a double garage.
Nima Ghasri, Director at Good Move, comments: "Against all odds, this year has positively impacted the UK housing market and completely transformed the way buyers and sellers look at properties. More and more people are moving away from flats and apartments and into homes with outdoor space, and we've also seen many people looking to move away from cities into more rural areas."
Nima Ghasri also said; "As we approach the New Year, we wanted to look back on the year in property search and reveal what potential buyers were actually looking for this year. It's interesting to see that they have been searching for more luxurious features such as a swimming pool and tennis court, no doubt due to the increase of time spent at home and leisure facilities closing due to the pandemic. It's also fascinating to see the areas where people are searching for properties the most, with South-East and Northern England the two hotspots. As we move into 2021, we look forward to seeing how the property market adapts to buyer's needs."
"At Thomas Morris, we know there is considerable demand for property right now, and that demand has shifted in the past year", said Thomas Morris Biggleswade Branch Manager Ryan Coyne. "If you are keen to move soon, contact us, and we will make sure you make informed decisions, and that you move safely."
If you plan on require guidance on the property market, or you would be keen to value your home, book a valuation at a time that is of suitable to you or alternatively, you can phone our Biggleswade branch, managed by Ryan Coyne by calling us on 01767 310111.