New EPC Proposals – Have Your Say
November 17th 2020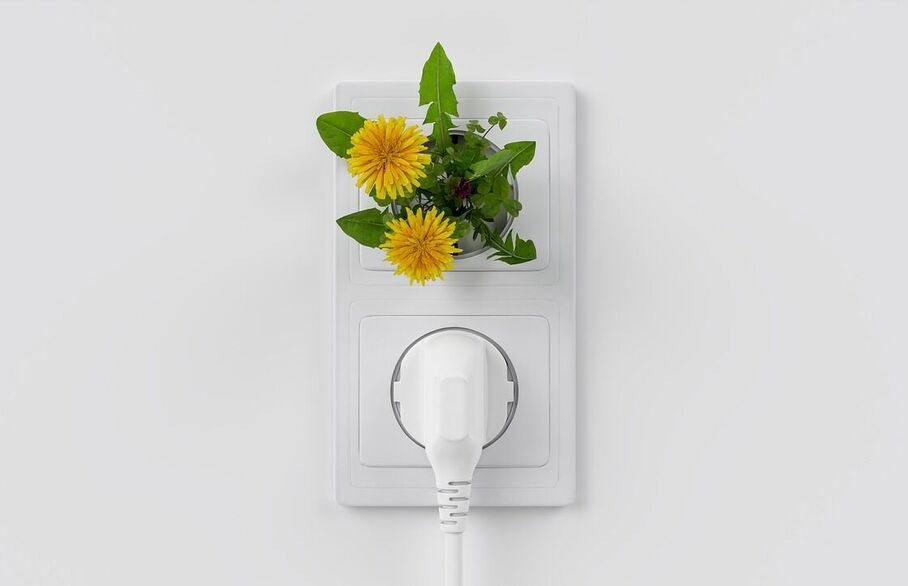 As a landlord, you know how important it is to comply with regulations. At Thomas Morris, we work hard to ensure landlords are fully informed with the regulations impacting the industry and their business.
We offer a wide range of property management services, and we can ensure you have nothing to worry about when it comes to managing your rental property safely.
One area of concern for landlords is with MEES and EPC regulations. If you don't have an EPC for your rental property, or your rental property doesn't meet expected standards, you aren't allowed to let the rental accommodation.
Therefore, this is crucial legislation. It is unlikely this regulation will change soon, but the Government has announced proposals that might require landlords improving the energy-efficiency of their rental property.
Familiarise yourself with EPC proposals
On September 30th, the Government initiated a consultation process looking for opinions on a range of policy proposals.
They intend to maintain their commitment to upgrading the private rental sector in England and Wales to Band C of the Energy Performance Certificate by 2030.
The Government claims this process will offer huge benefits to tenants, landlords and the environment.
The proposals are as follows:
All new tenancies from 1 April 2025 and all existing tenancies by 1 April 2028 will have to meet band C or higher on an EPC

Landlords will be required to have a valid EPC in place at all times while a property is let

Landlords will be required to install 'fabric first' measures e.g. insulation

Landlords will be encouraged to support the uptake of smart meters

Tenants will be able to request improvements and redress where a property does not meet the requirements

Landlords will be required to provide an EPC prior to a property being advertised
Leading industry names advise landlords to have their say
If you are not in favour of the proposed changes, you have an opportunity to speak up. Many leading names in the rental sector have spoken out against the proposed changes, and they have encouraged landlords to do likewise, if they disagree with the proposals.
Meera Chindooroy, the Deputy Director of Policy at The National Residential Landlords Association (NRLA) has called for more financial support for landlords. Meera said; "Whatever the outcome of the consultation – it closes on December 30, so any new laws likely won't be passed before the end of March next year – the direction of travel is clear. Landlords must accelerate the upgrade of their properties. We have consistently called for further funding to be made available to the sector to encourage landlords to go above and beyond the legal minimum."
Timothy Douglas is the Association of Residential Letting Agents (ARLA Propertymark) Policy and Campaigns Manager, and he said; "On the face of it these proposals simply do not take into account the state of the UK's housing stock. We all want to see more energy efficient homes, but the new rules and requirements must be realistic and achievable. Landlords and their letting agents are already taking the brunt of tax changes and many are providing support to tenants with Covid-related arrears."
Timothy concluded by saying; "A simplified [EPC] exemptions regime and additional financial support must be made available otherwise the measures in their current form, will not be achievable and that would mean further reductions in the supply of rented accommodation available."
If you are looking for help with any matter of the property or lettings market, it is best to speak to property professionals. You can book a sales or rental valuation appointment directly on line at a time and date of your choice by clicking here or alternatively click here for individual branch contact details.