Plan For Additional Costs When Moving Home
October 5th 2020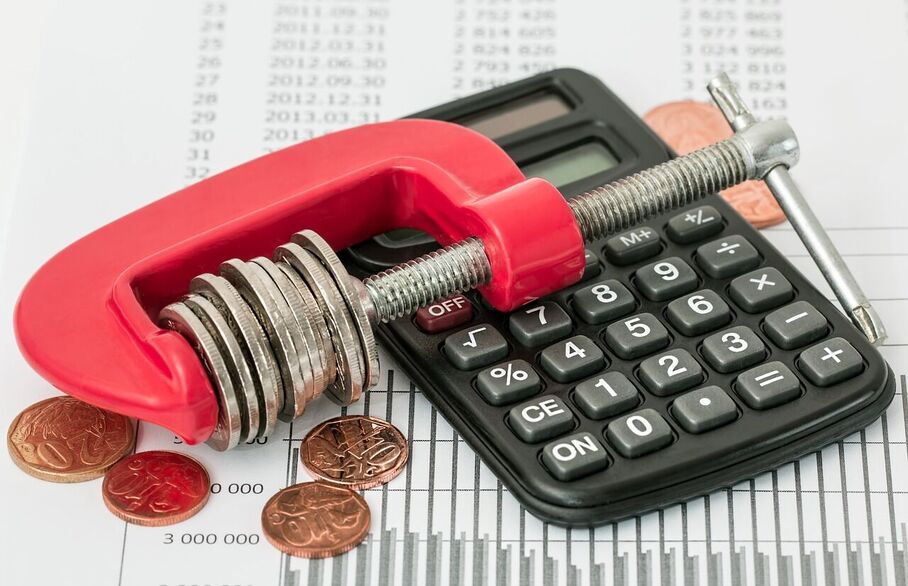 If you have been encouraged to move home because of the stamp duty holiday, you are not alone. The property market is busy right now, and a lot of people are looking to move soon.
It is great to see people save money on property, but it is important you calculate the full cost of moving home.
There are many additional costs associated with moving home. If you fail to account for these additional costs, you might place yourself under greater financial pressure. This is an outcome everyone wants to avoid at this point.
Research carried out by MoneySuperMarket suggests the average household spends close to £700 in hidden fees when they move home. With the same source finding 19% of British people move a minimum of nine times in their life; the potential lifetime expenditure on hidden fees is over £6,000.
Are you ready to pay more when moving home?
The top six most common additional fees for British home movers are:
Bedding and kitchen utensils, cited by 53% of respondents

New furniture, also cited by 53% of respondents

The cost of having mail re-directed, listed by 39% of respondents

The cost of having Wi-Fi installed, said by 36% of respondents

Having to change bill providers, named by 34% of respondents

24% of respondents listed the cost of removal services
The study also uncovered the three most common reasons for moving:
31% of respondents saying they want to own their own place

29% cited moving in with a partner

28% saying moving to a larger home
Budget accordingly and get ready to move in style
Kate Devine is the Home Insurance spokesperson at MoneySuperMarket, and she said; "With the housing market boosted by the Chancellor's stamp duty holiday, many of us are considering moving home. Whether you're buying or renting, make sure you've factored in all the potential costs you expect to incur."
Kate continued by saying; "If you're buying a home, our research shows that it's not just stamp duty, legal and estate agency fees that should be on your checklist, but also things like cleaning, new household products, temporary storage space and professional movers to make sure your treasured possessions get from A to B safely."
Kate Devine concluded by saying; "To protect you in case things go wrong when you move, we would recommend you have contents insurance before transporting your items to their new home – most policies will provide cover for your belongings against damage or loss while they're in transit from one property to the next. But make sure you use a professional removals firm – many of which have their own insurance – to guarantee you benefit from this protection."
"At Thomas Morris, we know there are additional costs associated with moving home", said Thomas Morris Biggleswade Branch Manager Ryan Coyne. "If you are keen to move soon, contact us, and we will make sure you budget acordingly."
If you plan on require guidance on the property market, or you would be keen to value your home, book a valuation at a time that is of suitable to you or alternatively, you can phone our Biggleswade branch, managed by Ryan Coyne by calling us on 01767 310111.