Positive News Regarding Leasehold Properties
January 25th 2021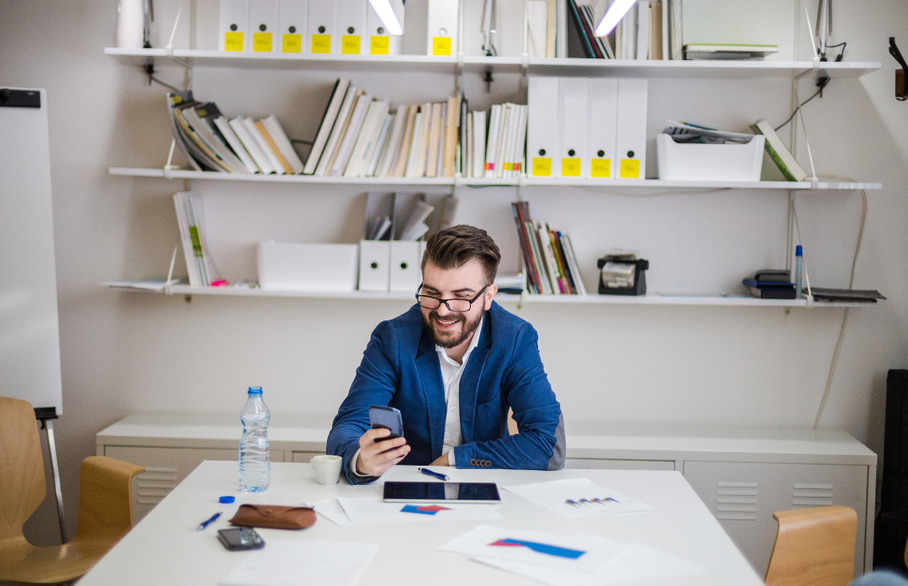 If you are a leaseholder, the New Year offers some positive news for you with respect to your property. Housing Secretary, Robert Jenrick, has announced these property owners will be given the right to extend their lease by a maximum term of 990 years. Just as importantly, this will be offered at zero ground rent.
At Thomas Morris, we believe this is positive news for many homeowners, and it is also likely to be welcomed by people looking to step onto the property ladder.
Zoopla have offered the following three takeaways with respect to this change:
Millions of homeowners with leasehold properties will be given a new right to extend their lease by up to 990 years

Changes could see some households save tens of thousands of pounds

All new retirement homes will also be sold without a ground rent
This is just one of the components of the largest reforms to English property law for four decades. The outcome is that homeownership is fairer and more secure than it has been in the past.
Many homeowners have paid money and got nothing or little in return
Many homeowners found that their ground rent payments were increased, and they didn't see any benefit to justify the additional charges. Property owners also experienced difficulties in property transactions because of the existing lease.
The change means that any leaseholder who extends the lease on their property will not have to pay any ground rent to the freeholder. This should make property ownership a more secure dream for many households, as well as being a more affordable situation.
Some property owners will save tens of thousands of pounds
It is no exaggeration to say that these changes will help some leaseholders to save thousands or even tens of thousands of pounds. This is a substantial saving, and there will be many homeowners who are extremely pleased about this news.
Housing Secretary Rt Hon Robert Jenrick MP said:
Across the country people are struggling to realise the dream of owning their own home but find the reality of being a leaseholder far too bureaucratic, burdensome and expensive.
We want to reinforce the security that home ownership brings by changing forever the way we own homes and end some of the worst practices faced by homeowners.
These reforms provide fairness for 4.5 million leaseholders and chart a course to a new system altogether.
The government is also now establishing a Commonhold Council - a partnership of leasehold groups, industry and government - that will prepare homeowners and the market for the widespread take-up of commonhold.
Professor Nick Hopkins, Commissioner for Property Law at the Law Commission said:
We are pleased to see government taking its first decisive step towards the implementation of the Law Commission's recommendations to make enfranchisement cheaper and simpler.
The creation of the Commonhold Council should help to reinvigorate commonhold, ensuring homeowners will be able to call their homes their own.
Under current rules, leaseholders of houses can only extend their lease once for 50 years with a ground rent. This compares to leaseholders of flats who can extend as often as they wish at a zero 'peppercorn' ground rent for 90 years.
Today's changes mean both house and flat leaseholders will now be able to extend their lease to a new standard 990 years with a ground rent at zero.
"At Thomas Morris, we appreciate 2020 was a challenging year in the housing market", said Thomas Morris Royston Branch Robert Arnold. "However, the announcement regarding the changes to leasehold properties is welcome news to current homeowners, and prospective buyers. If you are looking for guidance in the housing market, please get in touch.
If you are looking for help with any matter of the property market, it is best to speak to property professionals. You can book a sales or rental valuation appointment directly on line at a time and date of your choice by clicking here or alternatively or you can phone our Royston branch on 01763 243331.