Ramsey Landlords Should Consider Property Requirements
April 14th 2022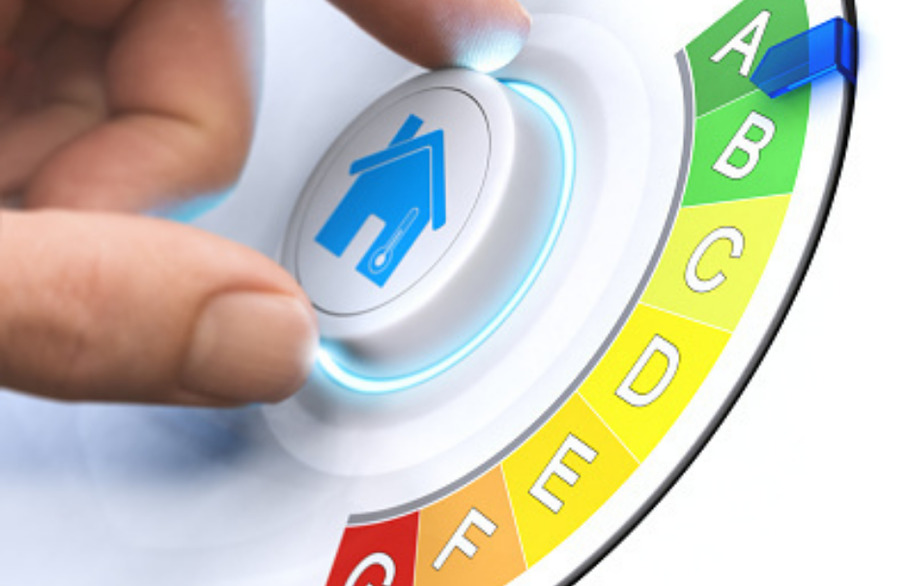 R

amsey Landlords Should Consider Property Requirements

There is no denying landlords have a lot consider when letting property. An important factor is the standard of rental property, and in the next few years, there will be fresh challenges for landlords.

Landlords should start to consider the impact of their Energy Performance Certificate (EPC) before changes due to come into place in 2025. For new lets, rental property must hold an EPC rating of C or higher.

Many properties in Ramsey, as across the country, don't meet this standard. Therefore, landlords have a few tough choices to make.
Would you buy substandard property and upgrade it?
A study conducted by Landbay suggests 53% of large portfolio landlords would consider purchasing property with an EPC rating of D, so they could upgrade.
The same study found:
32% of portfolio landlords, holding between four and 10 properties, would purchase a property with an EPC rating of D to upgrade
20% of non-portfolio landlords would do the same
The same study spoke with landlords who are aware of the forthcoming EPC changes, and green mortgages. 70% of landlords said they were aware of Government proposals which will see rental properties requiring an A, B or C rating. 84% of these respondents said they would like to receive the incentive of a discounted interest rate.
The findings indicate 68% of landlords held at least one rental property with an EPC rating of D or less. Of these landlords, 80% say they intend to upgrade the property to at least a C rating.
Many current rental properties require an upgrade
The research also revealed that 68% of the landlords surveyed had properties with an EPC rating of D or lower. However, the majority of those (80%) intend to make changes to bring their properties up to at least a C rating.
Paul Brett, managing director, intermediaries at Landbay, said: "Our survey shows that most landlords are aware of the potential new EPC rulings by 2025 and many will have to upgrade their properties to a C rating. Some of them, especially the larger portfolio landlords with 10 or more properties, are looking at how they can turn this to their advantage. Buying properties and making them more energy efficient will raise the value of the property and the rental income landlords can charge, as well as reducing tenants' energy bills. A few extra thousand pounds spent at the buying stage will be an investment for the longer term. As awareness of EPC requirements and green mortgages improves, I expect to see many more landlords taking advantage of the lower rates offered by the green mortgage."
Contact Thomas Morris for any Ramsey rental market support you need
If you are looking for help with any matter of the local lettings market, it is best to speak to property professionals. You can book a sales or rental valuation appointment directly on line at a time and date of your choice by clicking here or alternatively or you can phone our Ramsey branch on 01487 814666.