Ramsey Parks And Open Spaces Vital In Housing Market
January 20th 2021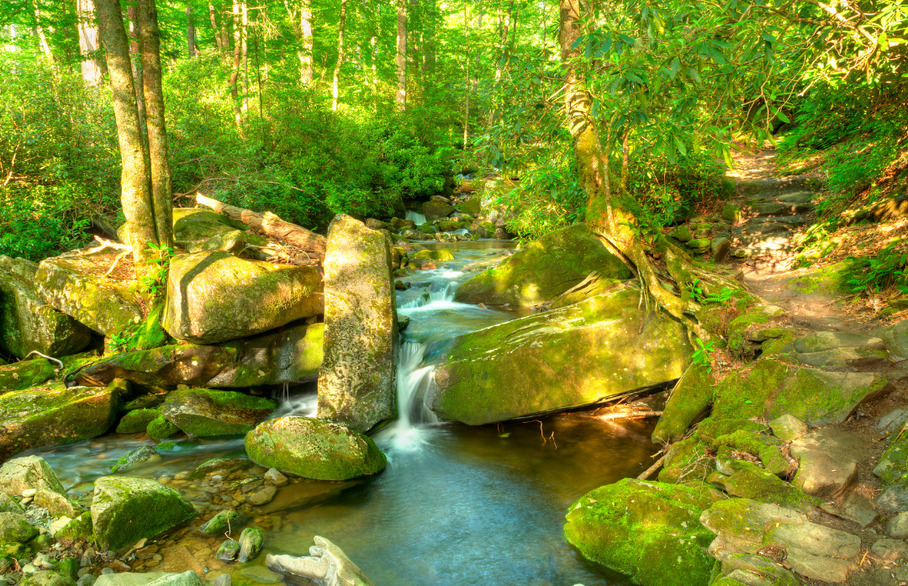 We know many factors influence buyer decisions, but in the current climate, parks and open spaces matter.
At Thomas Morris, we have seen this across the country, and here in Ramsey, we are pleased to say there are some options for local residents.
Enjoy the chance to get some exercise in the local area
Ramsey Heights community park may be small, but it has space for exercise, and it is a great place to visit so you can get out of the house for a while.
At the best of times, this is a welcome section of open space, but in lockdown, it has helped many people.
Whether you are looking for a place to walk so you can remain active or you just need five minutes outside, open space is crucial.
Many property market specialists have discussed the importance of parks, grass areas and open spaces of late.
Michael El-Kassir is the managing director of GRE Assets, and he said; "With the imposed lockdown restrictions meaning people have spent much more time at home this year, we believe this has led to a distinct rise in the number of people seriously considering their next property move. Low interest rates, the existing Help to Buy scheme and stamp duty incentives, have also created a sense of urgency."
Michael continued by saying; "The pandemic has been a wakeup call for prospective buyers and renters, who have reassessed their priorities when looking for their next home. Not only are they spurred on to make the leap from London, they also recognise the importance of having access to green space, whether that is nearby parks, balconies, terraces, and gardens."
Michael El-Kassir from GRE Assets also said; "The working world has also seen a vast shift, as employees and companies have adapted to working from home. While people will return to the office as the latest restrictions ease, we strongly believe businesses will continue to work flexibly moving forward, meaning adaptable space and connectivity at home is of high importance for new homeowners."
Green space has helped buyers find a place they can settle
Simon Rubinsohn, RICS Chief Economist commented: "The latest RICS survey provides firm evidence of a strong uplift in activity in the housing market which should help support the wider economy gain traction over the coming months. More of a concern is the pick-up in prices which could intensify issues around affordability in some parts of the country. Disaggregated data shows demand generally to run ahead of supply."
Simon also said; "Meanwhile the results provide a further pointer to more substantive changes taking place in household behaviour in the wake of the pandemic. Increased demand for properties with garden and near green spaces has if anything increased since we tested the water in May."
"We know 2020 was a challenging year, and this was the case in the housing market", said Thomas Morris Ramsey Branch Manager Joe Rattue. "However, there is significant demand and activity in the market. We know buyers are looking for homes close to parks and open spaces, and we believe Ramsey has a lot to offer. Whatever move you wish to make, we can help."
If you are looking for help with any matter of the housing market, it is best to speak to property professionals. You can book a sales or rental valuation appointment directly on line at a time and date of your choice by clicking here or alternatively or you can phone our Ramsey branch on 01487 814666.