Recycle your ink cartridges with us!
January 21st 2023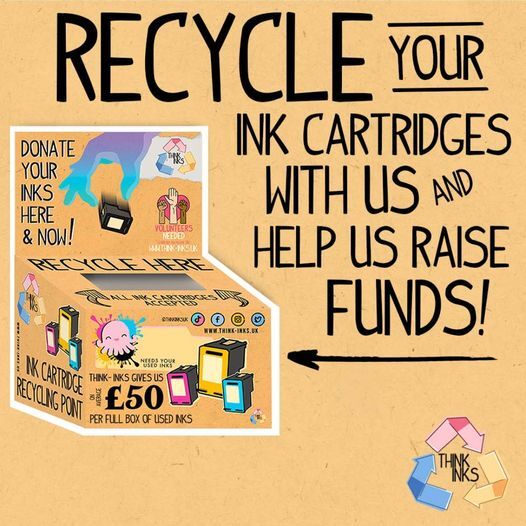 Do you have any used Ink Cartridges?
We are collecting at our St Ives office to help raise some much-needed money for Magpas Air Ambulance.
If you would like to donate yours, feel free to drop them off to your local Thomas Morris office OR call 01480 468066 and we can organise a local collection.
If you would like to know more about who we send the cartridges to, check out Think-Inks website.