Remote Working Will Shape Housing Market For Some Time
February 5th 2021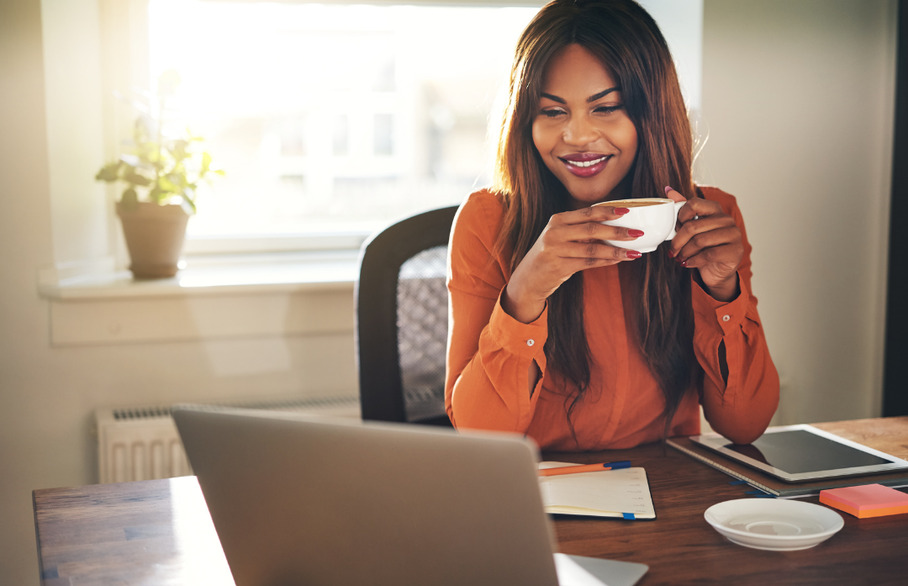 While the COVID-19 pandemic has significantly shifted so much of what we used to take for granted in our everyday life, there is no getting away from the impact remote working has had, and will have, on the property market.
With 2021 stating with another lockdown period, remote working is prominent in our lives, and it is likely it will be around for some time. It is inevitable people will make future decisions based on the freedom they have with relation to work.
At Thomas Morris, we know there are more opportunities for homeowners and property buyers. If you are looking for guidance, we can help.
We know the local market well in St Ives, and we are part of a national network. We also follow the latest news, studies and opinions, and we aim to help you make an informed decision in the housing market.
We are here to help you make an informed decision
Nicky Stevenson is a known name in the UK housing market, and she has provided insight into how the market is performing, and what buyers are looking for.
Stevenson says: "According to data provided by analysts Emsi, recruiters New Street Consulting Group has said that in November 2019 there were 26,600 jobs advertised that allowed remote working, last year November that number had increased to 80,700."
Nicky continued by saying; "After the pandemic, we could see people spend a few more days a week in an office or shared workspace, but I believe that a hybrid way of working is a lockdown legacy that will remain, and a home office will continue to be a must-have for many going forward. Many people have become accustomed to working from home and will want to continue to do so, even once the world has returned to a normal that possibly resembles a pre-Covid time."
Flexible working hours will change the way people engage and live
Stevenson concludes: "So Covid-19 has certainly impacted buyer behaviours and priorities in a future home. It has also impacted human behaviour, and priorities of those in the workplace, and therefore likely to impact our own sector and how estate agents operate. More flexible working will be desired by many, and therefore to recruit and retain the best people, estate agents will need to evolve. I think we will continue to see more and more agents wanting the freedom to be able to work with increased flexibility, especially with buyer behaviour showing that an office is less essential."
"At Thomas Morris, we appreciate having more freedom where you can live in relation to your work is an exciting opportunity", said Thomas Morris St Ives Branch Manager Katy Poore. "If you are looking for guidance in making a move, we are more than happy to assist you.
If you are looking for help with any matter of the property market, it is best to speak to property professionals. You can book a sales or rental valuation appointment directly on line at a time and date of your choice by clicking here or alternatively or you can phone our St Ives branch on 01480 468066.