Rent Arrears Are Falling – Positive News For Landlords
October 4th 2021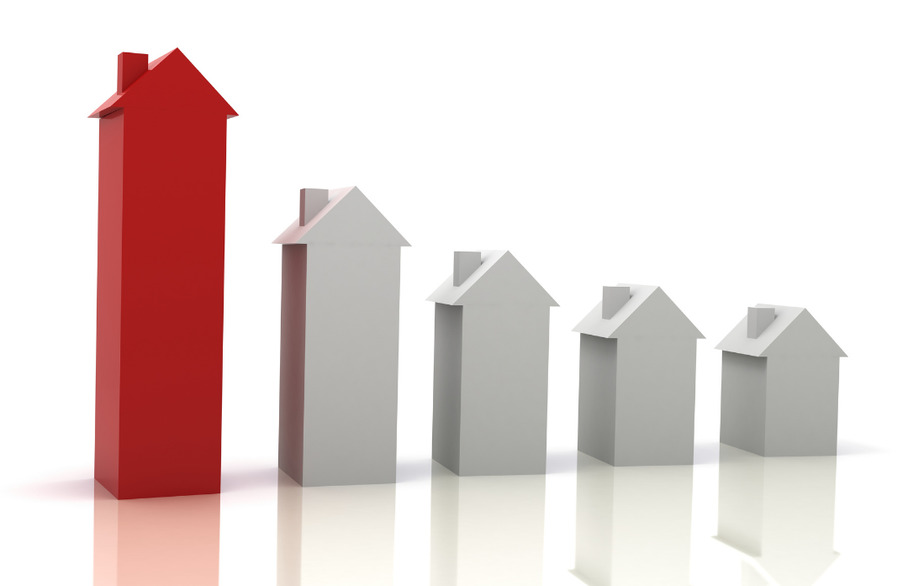 The impact of the pandemic and lockdown has impacted every aspect of life, and many people have suffered financially because of it Many landlords have been left concerned about tenants inability to pay their rent, and in spring of 2021, there were genuine concerns about rent arrears rocketing.
Some landlords have experienced considerable trouble in this area, but it looks as though the market is settling down again.
At Thomas Morris, we aim to support landlords as best we can, and if you have any requests or need guidance on matters like these, we can help. We work closely with landlords, and we stay in touch with the latest studies across the country.
Stay up to date with tenant issues in the rental market
A new survey of nearly 4,000 landlords from buy-to-let specialist, Sequre Property Investment, has revealed that nearly one in five (17%) have experienced rental arrears as a result of the pandemic.
Sequre Property Investment conducted a survey of close to 4,000 landlords, and the findings are of interest to landlords and property investors:
14% of respondents experienced rental arrears because of the pandemic

27% of this group have suffered one month's rental arrears

23% of this group have experienced between one- and two-months' rental arrears

50% of these respondents have experienced rental arrears of at least two months
There are better times ahead
There is evidence which suggests the wave of pandemic rental arrears is dropping:
36% of respondents say the level of rental arrears due to them has remained the same since the peak point of the pandemic
37% of respondents have experienced a fall in rental arrears

28% of respondents have witnessed an increase in rental arrears
Daniel Jackson, Sales Director at Sequre Property Investment, commented: "The pandemic has posed problematic for tenant and landlord alike but while the nation's tenants have been afforded a great deal of government protection, little has been done to aid those landlords facing a backlog of unpaid rent. With the government all but blocking the ability to evict tenants who can't pay, the only option on the table has been to sit tight and wait for this storm of rental arrears to blow over."
Daniel Jackson continued by saying; "The good news is that many now seem to be weathering this storm and having shown faith in their tenants during hard times, the majority of landlords are now starting to have this faith repaid in the form of overdue rent. Of course, there are some tenants who are not yet out of the woods, as well as those who seek to take advantage of the system, but the rental market certainly seems to be rebounding in the right direction."
Daniel Jackson concluded by saying; "Despite these tough times of late, as well as a string of legislative changes to buy-to-let profitability, the buy-to-let sector remains a lucrative business and continues to attract attention from the amateur landlord, right through to the institutional investor."
If you are looking for help with any matter of the property or lettings market, it is best to speak to property professionals. You can book a sales or rental valuation appointment directly on line at a time and date of your choice by clicking here or alternatively click here for individual branch contact details.