New Rules Coming Soon for Rental Properties
August 15th 2022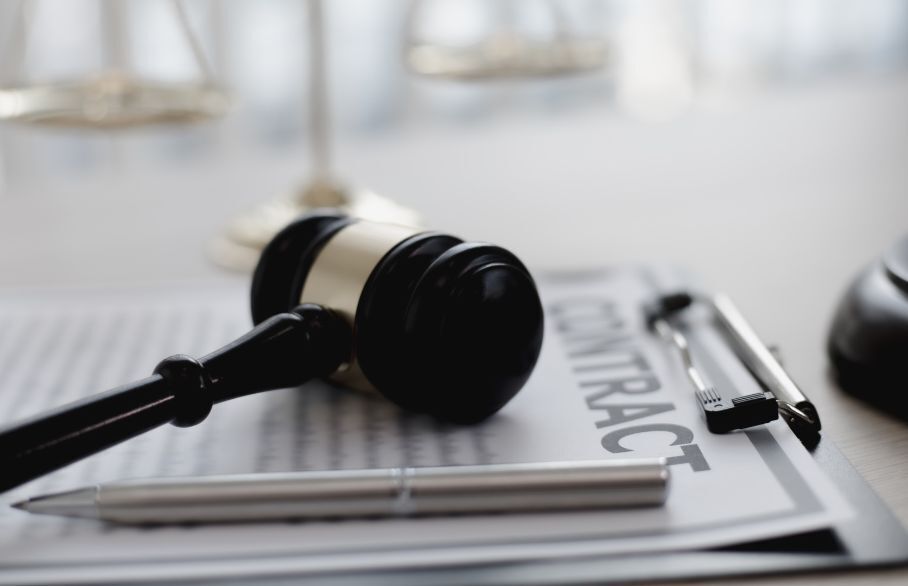 New Rules Coming Soon for Rental Properties
One of the main challenges for landlords who manage their own properties is the ever-changing rental property laws.
Falling foul of these laws can be costly and is always stressful for landlords to deal with.
The bad news is ignorance isn't an acceptable defence if you are caught breaking the rules (and more than 168 of them cover all aspects of rental property).
The significant looming change is that in less than eight weeks, landlords will need to provide a new standard of care for their tenants regarding protecting them against potentially lethal carbon monoxide poisoning.
The property industry's leading membership organisation, Propertymark, explained more in a recent statement: "New Regulations drafted state that all rented properties in England must provide a carbon monoxide alarm in rooms used as living accommodation where there is a fixed combustion appliance, such as gas heaters and boilers, from the beginning of October 2022.
"The new draft rules amend the Smoke and Carbon Monoxide Alarm (England) Regulations 2015 where previously the requirement only applied to solid fuel combustion appliances, such as wood burners. The rules will, however, not extend to gas cookers.
"The amended rules (Smoke and Carbon Monoxide Alarm (Amendment) Regulations 2022) include a new requirement to ensure when a tenant reports to the landlord or letting agent that an alarm may not be in proper working order, the alarm must be repaired or replaced."
We understand that legal stuff can be daunting for landlords. That's why it's often your best bet to use experienced and professional lettings agents (like us) to manage your property.
It's our job to keep your property legal and your tenants as safe and sound as possible.
To find out more about our services, call us today.