Rental Property Demand Increases
November 30th 2021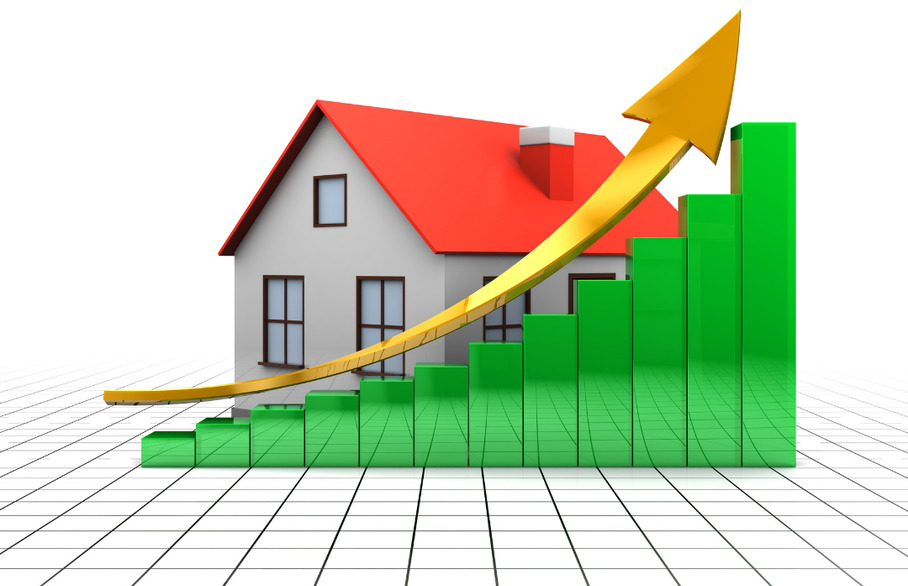 There have been many fluctuations in the property and rental market in recent years, with good reason, but for now, there is an increase in demand for rental property.
This is something we have seen in our branches, and it is something which is stated in national studies. If you are a landlord looking to connect with tenants, we are on hand to assist you as best we can.
Landlords see increased demand for rental accommodation
According to the latest study carried out by Paragon Bank, which spoke to more than 600 landlords, the following findings were made:
69% of landlords have reported an increased level of demand for rental property

36% of landlords stated the increased level of demand for rental property was "significant"

79% of Landlords in the South West of England reported an increase

74% of Landlords in the South East of England (excluding London) reported an increase

59% of Landlords in the North East of England reported an increase in demand for rental property

54% of Landlords and property managers in London reported an increase in demand for rental property
Richard Rowntree, Paragon Bank Managing Director, said: "Landlords have been recording rising levels of tenant demand following the first lockdown, which reflects the shift in housing need created by the virus. The third quarter of the year is usually a busy one for the private rented sector (PRS) with graduates starting new jobs, the beginning of the academic year and people turning to housing once the holiday season is over. With this seasonal demand added to already high levels of tenant demand, we are beginning to see a shortage of property in certain parts of the PRS, which is leading to rental inflation. The sector needs to expand to meet these exceptional levels of tenant needs. Recognising this, lenders can assist investors with products and service that supports them in responding to the needs of a diverse and growing mix of tenants."
Landlords should always consider rental yield
Research undertaken by Sequre Property Investment, suggests the average rental yield in Great Britain remains at 4.2%. At Thomas Morris, we know how important rental yield is, and we do our best to assist landlords in obtaining the best rental yield.
The list below outlines the average expected rental yield, but this should be considered a floor, not a ceiling. With our assistance, you can achieve rental yields that are greater than these levels, so please contact us if you want to have a positive impact on your home.
Regional variations include:
The North West experiences a rental yield of 5.4%

Scotland has an expected rental yield of 5.1%

Yorkshire and the Humber has an expected rental yield of 4.8%

The North East has an expected rental yield of 4.8%

The expected rental yield in Wales is 4.7%

The West Midlands offers an expected rental yield of 4.3%

London has an expected rental yield of 4.3%
Daniel Jackson, Sales Director at Sequre Property Investment, commented: "The property industry has shown impressive resilience throughout the pandemic, but even the most optimistic of landlords were probably expecting profitability to take a dive during such uncertain times. Yet yields have refused to show any notable levels of decline and the buy-to-let sector remains a very strong investment option at present. The reason is that, even though house prices have gone up by an average of 10%, rent values have gone up by more still, 11%, to negate any negative hit on yields."
Daniel Jackson concluded by saying; "One thing is for sure, Northern Britain remains the best, most rewarding place for buy-to-let landlords and investors to build their portfolios and not even a global pandemic can do anything to change that."
If you are looking for help with any matter of the property or lettings market, it is best to speak to property professionals. You can book a sales or rental valuation appointment directly on line at a time and date of your choice by clicking here or alternatively click here for individual branch contact details.