RICS Offer Positive News For Landlords
June 11th 2021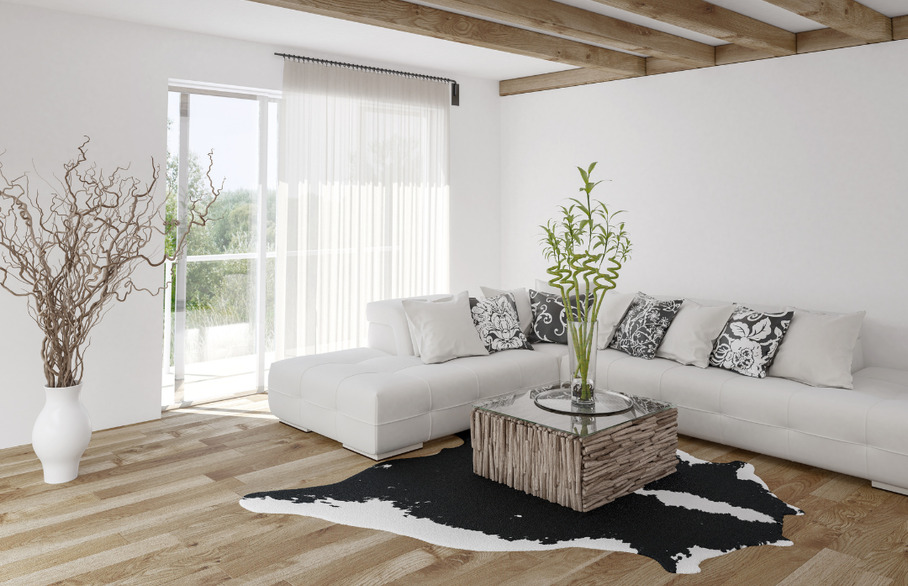 We know this has been a challenging year in the rental sector, and many professionals are looking for news that will help them feel more optimistic about what the future will bring. If you are a landlord, there is likely to be something that allows you to feel slightly more confident about what is set to come in the rest of the year, and beyond.
Industry professionals are looking forward with confidence
The most recent sentiment survey from the Royal Institution of Chartered Surveyors (RICS) is likely to make landlords feel positive about what lies ahead. While there is no snapshot data, there is a broad impression of what agents and professionals feel. Some of the key data includes:
A net balance of 50% of respondents saw lettings sector activity grow in the past three months

For the last report, published in January, the net balance was 14% of respondents seeing activity grow

Rental growth expectations have also increased amongst RICS agents, returning a net balance of 55%

In the previous study, there was only a net balance of 15%
Landlords can feel optimistic about the future
A spokesperson for RICS said; "Over the next 12 months, respondents envisage rents rising by three per cent on average across the UK. Although near term expectations remain marginally negative across London, the 12-month view on rents moved slightly into positive territory for the first time since early 2020."
Simon Rubinsohn, the RICS Chief Economist, said: "Housing supply, or more pertinently, the shortfall in supply relative to demand is the key theme coming through loud and clear from respondents to the latest RICS survey. While it may be simplistic to assume that higher numbers alone can redress the affordability issue particularly in a low interest rate environment, an uplift in delivery does have a role to play."
Jeremy Leaf is a former RICS residential chairman, and he said; "On our streets, we're also finding that demand for houses more suited to buyers' new working arrangements is maintaining upward pressure on prices. Listings are increasing but not fast enough to keep up with that demand. Sales agreed are rising and fall-through rates dropping as the 30 June deadline for stamp duty tapering looms ever larger on the horizon. Economic recovery, low interest rates, faster vaccine rollout and unexpected lockdown savings, are giving confidence that prices may soften at worst at some point, rather than correct significantly. The new high loan-to-value mortgages are further underpinning activity and demonstrating to many that the government also has a vested interest in propping up house-price growth."
If you would like to arrange a valuation of your rental accommodation, even in these challenging times we can provide this service. We can currently provide a range of safe property and lettings market services, aimed at helping you make an informed move.
If you are looking for help with any matter of the property or lettings market, it is best to speak to property professionals. You can book a sales or rental valuation appointment directly on line at a time and date of your choice by clicking here or alternatively click here for individual branch contact details.