Rising Number Of UK Landlords
January 14th 2021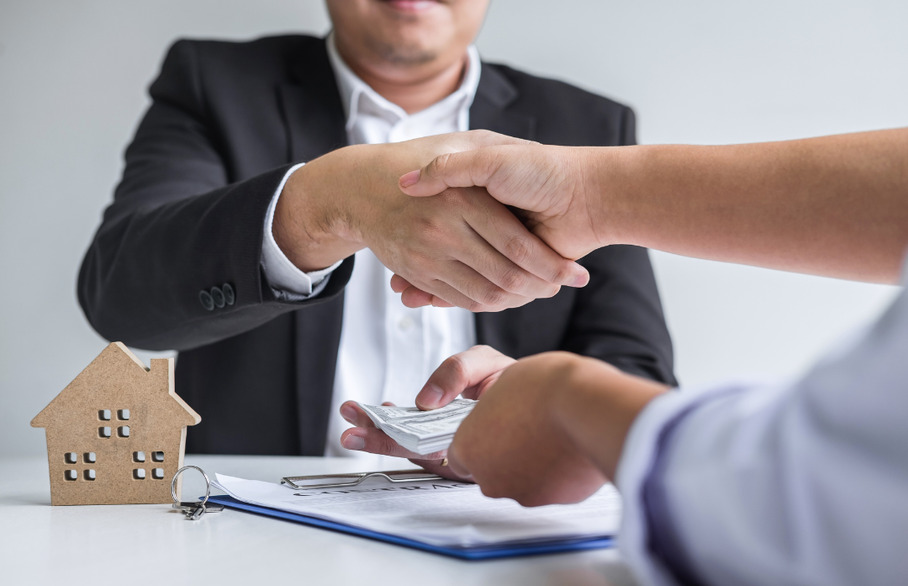 With the UK in lockdown once again, you don't need us to tell you this is a challenging time.
However, the property and rental market is still operational, and there will be many people looking to move home.
If we learned anything from previous lockdowns, it is that many people re-evaluate their home life, and decide it is time for a change.
We bring tenants and landlords together
One of the things we do that makes us most proud at Thomas Morris is bring tenants and landlords together. We are pleased to help people find their ideal home, and if you are a landlord, we take immense pride in assisting local professionals better themselves while helping others.
There is high demand for rental property, and this isn't going to fall away at any point in the near future. If you are looking for assistance in managing rental property, get in touch and we will be more than happy to assist you.
Being a landlord involves a lot of work, and many new landlords find the process overwhelming. This is where we are more than happy to help. We can provide you with the level of service you need, no matter how help you are looking for. We offer comprehensive property management services, and we offer tailored services around finding and vetting tenants.
In the past few years, the number of landlords in the UK has risen sharply. This is a market worth entering, and we are here to ensure you get the help you need if you enter the rental market.
People are keen to enter the rental market
Research from a UK agency has found the number of buy-to-let landlords in the UK have risen by 49% in the past five years. This takes the number of UK buy-to-let landlords to 2.7 million. This is a record number.
While the commercial property market has suffered in 2020, the residential market has remained buoyant. A study suggests 54% of tenants have spoken with their commercial landlord about taking a rent holiday. It is not unreasonable to assume many residential landlords have received similar requests.
Stephen Ludlow, a noted name in the UK property market, said: "The buy-to-let market has continued to provide a reliable return on investment for landlords, even during the worst of the pandemic when other forms of investments went through a period of intense volatility. The historic resilience of residential property means many private investors are still looking to add to their holdings, particularly before March 2021 when the stamp duty holiday ends."
Stephen Ludlow continued by saying; "We would advise existing and prospective landlords to consider re-purposing their properties to meet the changing needs of tenants. With people spending more time at home, having extra space both in and outdoors has become more important than ever. Outdoor areas and home offices are both in very high in demand, as is accessibility to high-speed WiFi."
If you are looking for help with any matter of the property or lettings market, it is best to speak to property professionals. You can book a sales or rental valuation appointment directly on line at a time and date of your choice by clicking here or alternatively click here for individual branch contact details.