Royston Buyers Can Capitalise On Budget Measures
April 16th 2021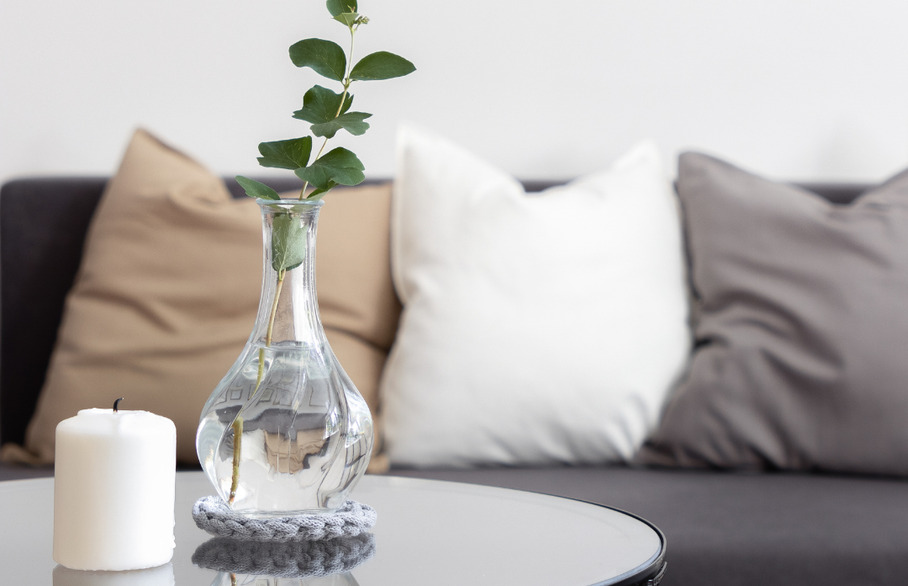 Now that the dust has settled on the March 2021 Budget, it is possible to reflect on its initial impact.
According to information provided by Rightmove, there was significant movement on their platform, within 30 minutes of the stamp duty holiday extension announcement. Rightmove said:
Use of the mortgage calculator on site rose by 85%

Overall traffic to Rightmove increased by 16%
While most people would have been motivated by the extension of the stamp duty holiday, for many buyers, it is the small deposit mortgage guarantee scheme which is most pertinent.
Is the small deposit mortgage guarantee scheme right for you?
There are some key facts to bear in mind regarding the small deposit mortgage guarantee scheme:
It is available to first-time buyers and existing property owners

The threshold is £600,000
Therefore, there is cause for optimism amongst many buyers, and here in Royston, we believe this is a measure that buyers should consider if they need additional help.
If you don't need help from the small deposit mortgage guarantee scheme, great, you should press on with your plans. However, for those who are struggling to save funds, this will hopefully have a positive impact.
Also, this is good news for vendors. Anything which increases the number of prospective buyers in the market is positive news for households looking to sell.
Royston property prices meet the criteria
According to Rightmove, as of the end of March 2021, the Royston housing market can be described in the following way:
"Properties in Royston had an overall average price of £387,911 over the last year.
The majority of sales in Royston during the last year were terraced properties, selling for an average price of £302,144. Detached properties sold for an average of £589,689, with semi-detached properties fetching £371,984.
Overall, sold prices in Royston over the last year were 8% up on the previous year and 13% up on the 2018 peak of £342,309."
What do the industry experts say?
Andrew Asaam, mortgages director at Halifax, said: "We know that lockdown restrictions have made it more practically challenging for those buying and selling, but the stamp duty holiday has helped drive record levels of mortgage approvals as those held back by lockdown race to make savings. Raising a deposit is still the biggest struggle for those looking to take their first step on to the property ladder. We know that first-time buyers will benefit from steps that make a deposit more attainable and we're committed to lending £10 billion to help people buy their first home this year."
Zoopla's head of research, Gráinne Gilmor spoke about first-time buyers returning to the market. Gráinne said; "Our data suggests that first-time buyers are returning to the housing market. The level of interest from people looking to step onto the housing ladder was up 5% in the first six weeks of this year compared with the last three months of 2020. We've also seen a 18% increase in the number of sales agreed on homes worth between £100,000 and £250,000, a price band typically associated with first-time buyers, in the first seven weeks of this year."
If you are looking for help with any matter of the property market, it is best to speak to property professionals. You can book a sales or rental valuation appointment directly on line at a time and date of your choice by clicking here or alternatively or you can phone our Royston branch on 01763 243331.