Royston Homeowners – Average House Prices Are Rising
April 19th 2022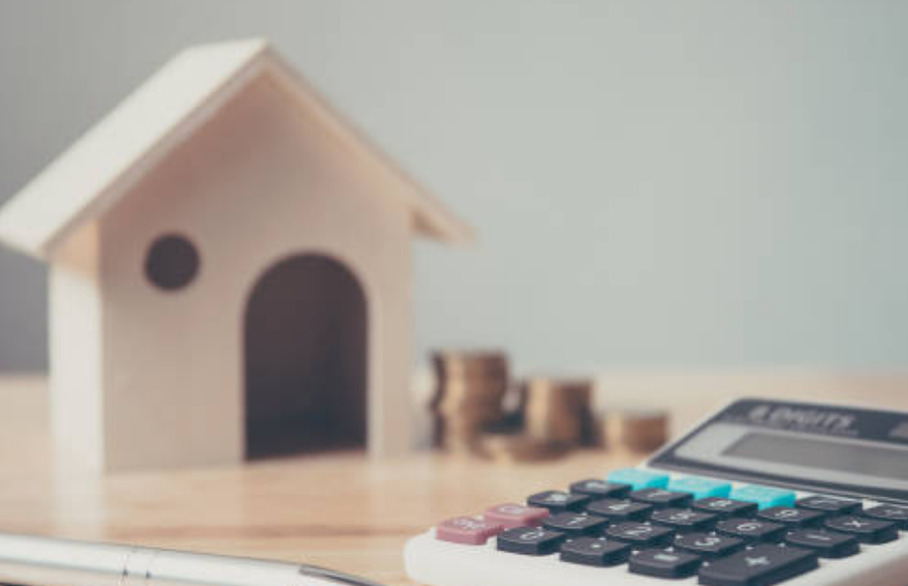 R

oyston Homeowners – Average House Prices Are Rising

There are many reasons why house prices rise, but when the demand for homes is far greater than the supply of property, it is likely that the price of homes will increase.

This is the case across the country at the moment.

As a local estate agent, we work closely with buyers and vendors. We know there is significant demand for property across Royston. If you are looking to sell your home, rest assured we can connect you with willing buyers.
Pay attention to what industry leaders say about house prices
With Zoopla being one of the leading property portals in the United Kingdom, their insight is always welcome. They have detailed the increase in average prices of UK homes, and there has been a considerable increase in the past decade.
Average property prices continue to rise
According to the recent Zoopla Price Index, the average price of a UK home is £244,100. The cost of the average house has risen by around £80,000 in the past ten years.
Zoopla highlighted the following key points in their report:
Property prices increased by 7.8% in the 12 months to end of January 2022
However, the rate of house price growth might be easing off
The number of properties placed for sale in January 2022 was 5% higher than the five-year average
However, the demand for property is still far greater than the supply of homes
Grainne Gilmore, head of research at Zoopla, says: "The sheer level of activity in the market in recent years eroded the stock of homes for sale. But the data indicates that more homes are now coming to the market, as movers and other owners list their properties - and this will create more choice for the many buyers active in the market. However, the imbalance between high demand and supply will take much longer to unwind, and this imbalance will continue to underpin pricing in the coming year."
Of course, while it is interesting to stay in touch with national figures, we know people are interested in what is happening on a more local level. As Royston estate agents, we are especially keen to stay connected with what is happening with houses in the local area.
How is the Royston housing market faring?
According to Zoopla, there have been 469 property sales in Royston in the last 12 months. In this time, the average sold price for Royston property stands at £435,052.
If you are interested in the average sold price for different property types in Royston, the information is detailed below:
Detached: £626,695
Semi-detached: £381,866
Terraced: £332,827
Flats: £185,947
Contact Thomas Morris for any Royston housing market move you would like to make
If you are looking for help with any matter of the property market, it is best to speak to property professionals. You can book a sales or rental valuation appointment directly on line at a time and date of your choice by clicking here or alternatively or you can phone our Royston branch on 01763 243331.