Royston Well Placed To Meet Modern Demands
May 21st 2021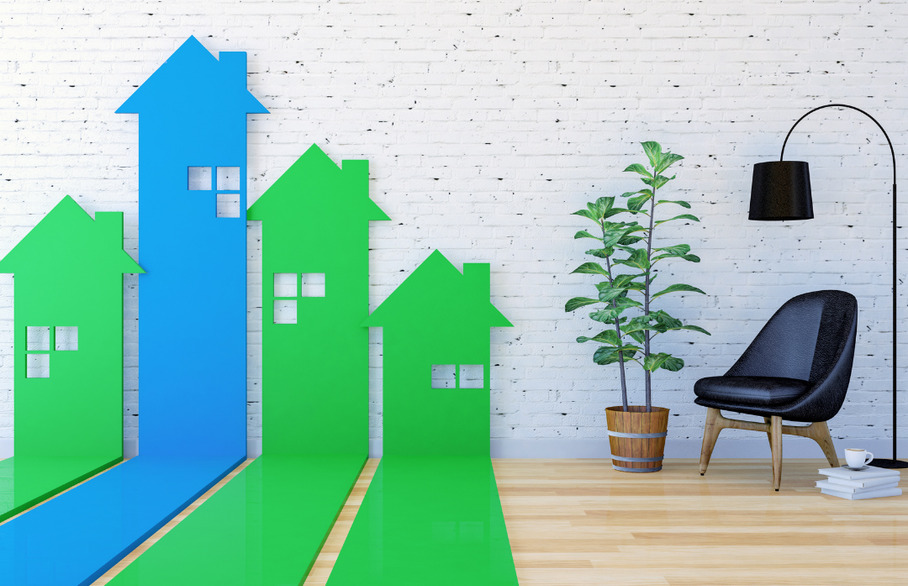 We know that remote working is likely to remain in place for some time, and for many professionals, it could see them never having to return to the traditional workplace ever again.
However, for a lot of professionals, this won't be the case. It might be that there is more flexibility on offer for professionals, and this could see a balance struck between home-working and attending the office on occasions.
While there has been a lot of talk about people moving to the countryside and fleeing from the heart of London, the reality is people will look for a mix. There has been an upturn in demand for homes in commuter areas, and this is as true in the rental market as it is for property buyers.
At Thomas Morris, we know there are many fantastic locations that London leavers will enjoy, and Hertfordshire is a fantastic location. We also believe Royston is ideally placed to meet the needs of modern workers.
According to Rightmove, as of May 2021, the Royston housing market can be described as such:
"Properties in Bishop's Stortford had an overall average price of £452,374 over the last year.
The majority of sales in Bishop's Stortford during the last year were detached properties, selling for an average price of £608,761. Semi-detached properties sold for an average of £453,521, with terraced properties fetching £347,853.
Overall, sold prices in Bishop's Stortford over the last year were similar to the previous year and 2% up on the 2018 peak of £445,604."
Bishop's Stortford is well connected
With some journeys between Royston and St Pancras International taking 50 minutes, it is easy to see why so many households are comfortable with this commute.
Leading property portals argue the case for moving out of the cities
Rightmove's Director of Property Data Tim Bannister said: "Suburbs are also faring well as some people move further out from the centre of cities. Both sale and rental properties in city centres have been suffering over the past year as the usual appeal to live there has temporarily been taken away, leading to more stock than usual being available, but we may see these start to shift more quickly over the next few months as lockdown restrictions continue to be removed."
Tim continued by saying; "In a traditional year there would be a couple of record days for visits or enquiries being sent by home-hunters, but the pace of the current market caused by a combination of restrictions easing, a desire for more space and people considering different locations, has led to records tumbling week after week. Last Wednesday set a record of over 9.3 million visits to Rightmove, and March saw time spent on site surpass two billion minutes in a month for the first time."
Gráinne Gilmore, of Zoopla, said: "We have observed the time taken to sell a home changing in many areas during Covid-19 pandemic. While the number of days it takes between listing a property to agreeing a sale in one of the traditionally fastest-moving moving markets such as Manchester, Liverpool or Sheffield has stayed the same, sellers in some adjacent areas may now see their properties selling just as quickly. Buyers will have to move fast but the speed at which this stage of the buying process is moving also means that those looking to take advantage of the stamp duty holiday extension will be giving themselves the best chance of doing so."
In a separate study carried out by Zoopla, the time taken to let a property has fallen by 30% compared to this time last year.
If you are looking for help with any matter of the property market, it is best to speak to property professionals. You can book a sales or rental valuation appointment directly on line at a time and date of your choice by clicking here or alternatively or you can phone our Royston branch on 01763 243331.