Selling due to relocation: Tips for a Successful Sale
March 26th 2023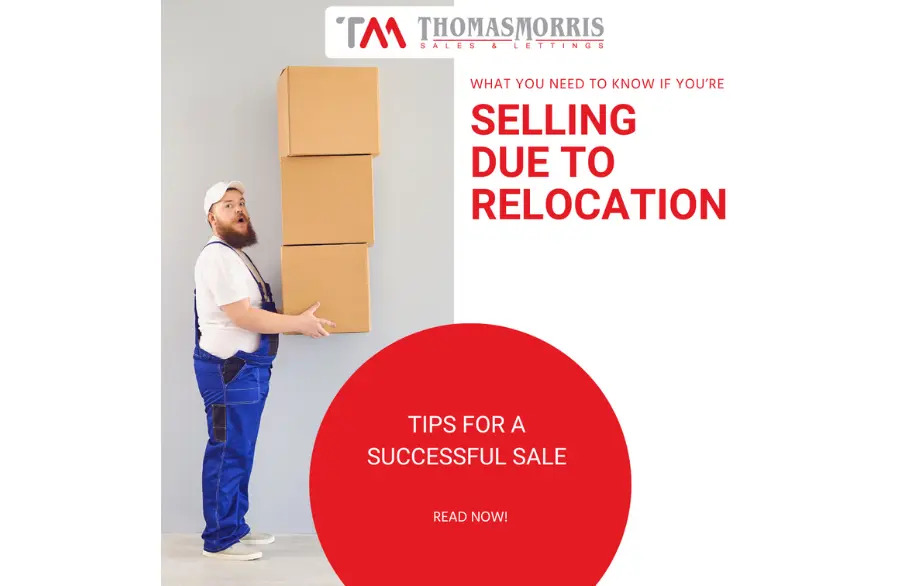 Selling up to work abroad or in a different part of the country? Here's what you need to know about relocating.
Starting a new job in fresh surroundings can be an exciting prospect. But if you're selling your home before you go, there's a lot to do before you can start your next adventure.
While you can't control exactly how long the process will take, you can reduce the chances of delays and complications. Here's how.
Get it in writing
Ensure you have a job contract from your future employer before you start the sale process. Some employers help with relocation costs, so ask HR if you're eligible for a moving allowance.
Choose a good agent
This is crucial. You'll be flat-out preparing for your new role and finding a place to live, so select an experienced agent to take control of the marketing, viewings and negotiations.
Instruct a solicitor
Ask friends and family to recommend a good lawyer.
Get your property ready
Don't mess about; blitz the clutter and ensure your home is clean and bright.
Negotiations
Discuss timeframes with your agent, so they understand your goals (they'll be able to advise you if they're realistic). Ask your agent to identify buyers who can move quickly – cash or first-time buyers might be ideal.
Be flexible
If it's unlikely that you'll complete by your start date, you'll need to make other arrangements, such as staying with friends or in a hotel. While you may incur costs doing this, it might be worth it if you achieve a significantly higher sale price.
Contact us today for a free property valuation.