Selling Inherited Property
September 22nd 2020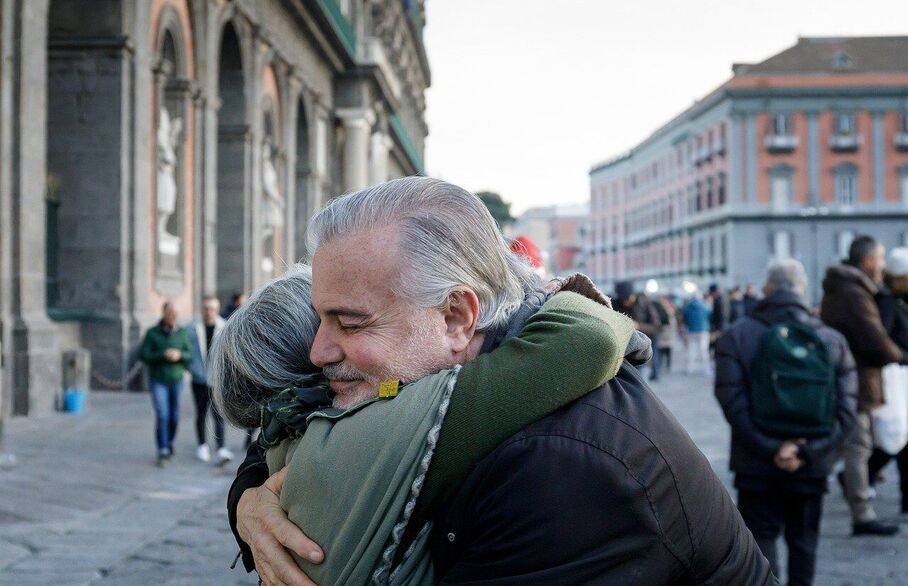 If you have inherited property which you are looking to sell, it is vital you seek assistance from leading professionals. This is a trying time for many people, and we know there are emotional issues to consider when dealing with the home of a loved one.
However, there are often pressing reasons to sell inherited property. At Thomas Morris, we appreciate this is a situation which few people plan for, but it might be something you or someone you know is dealing with now.
We are here to assist you in any way we can.
The will is the starting point for selling inherited property
Once you have the will, you have a platform for proceeding with the sales process. Please consider the following points with the will, and if you need any assistance, please ask the legal representative for clarity:
Make sure the legal side is in good order
The will should state the executors' name and the names of the beneficiaries
Shared ownership may cause more problems, but seek assistance if there is a need for arbitration
Apply for a grant of probate from the Probate Registry
Apply for probate
With probate in place, the sales process starts to move forward, and the following key points should be considered:
Probate provides the executor with legal authority to act on the deceased's behalf

Probate provides the executor with access to aspects like bank accounts, investments and other relevant matters

Be prepared for the grant of probate to take around six to eight weeks

Finalising the issues of inheritance may take between three to six months
Check your inheritance tax requirements
Inheritance tax is due on estates of more than £325,000 at a rate of 40%, but there are some exceptions:
If the property is passed to the deceased's spouse or civil partner, there is no inheritance tax
If the property is passed to charity, there is no inheritance tax
If the property is passed to a community or amateur sports club, there is no inheritance tax
If the property is passed to children or grandchildren, the threshold increases to £475,000
When it comes to the actual sales process, the process doesn't differentiate too much. You should work closely with a good agent, you should clean and declutter the house as best as possible, and you should be clear on what you are willing to accept for the property.
Nima Ghasri is a Director at Good Move, and he said; "Selling your property under normal circumstances can be a stressful situation, even more so when you're dealing with a bereavement. The additional steps required to sell an inherited property can add to what is already a demanding time so it's important to ensure you're following the necessary steps."
"This year has been highly challenging for many reasons, and you might have to overcome problems you hadn't even considered.", said Thomas Morris Huntingdon Branch Manager Caroline Woodall. "At Thomas Morris, we are happy to provide guidance to anyone looking to sell property, for whatever reason, so please contact us for support and guidance."
Selling property is stressful, but with the right support, you can make the process easier. If you are keen to sell a home this year, we are happy to help. You can book a sales or rental valuation appointment directly on line at a time and date of your choice by clicking here or alternatively or you can phone our Huntingdon branch on 01480 414555.