Selling your home doesn't have to be a horror story
October 28th 2023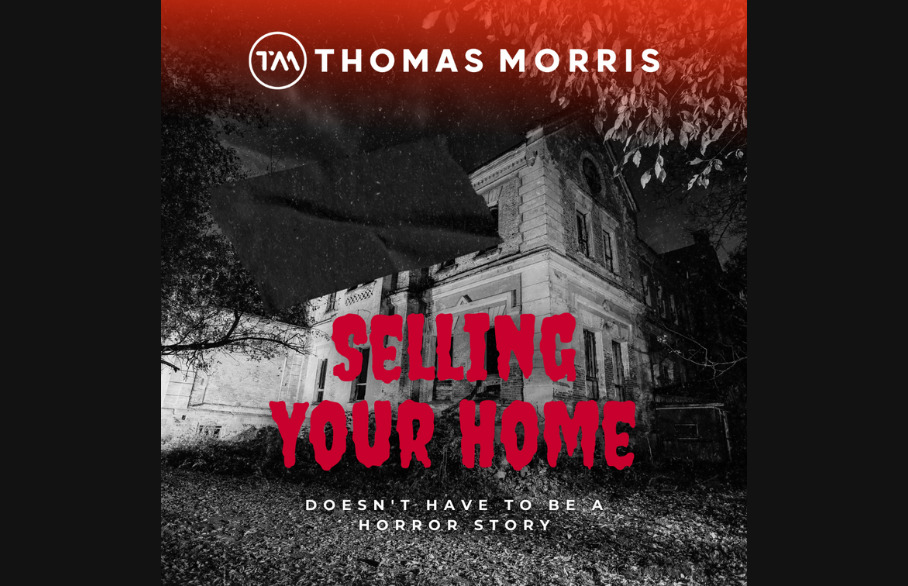 Halloween is here.
For many of us, selling a home can be as scary as the hoards of the neighbourhood's kids descending on your road seeking sweets.
But it needn't be a horror story, and you can have a happy ending.
Here are some Halloween-themed things to watch out for to help you avoid a nightmare on your street.

1. Beware the ghost of overvaluation
Just as a well-told ghost story can seem far-fetched, so too can the perceived value of your home. A hauntingly high price tag will scare off potential buyers, leaving your property languishing on the market. Speak to a trusted estate agent for a realistic valuation that neither inflates nor shortchanges your home's worth.
2. Don't let cobwebs collect on your listing
Like a haunted house abandoned for years, a stale listing is a property seller's nightmare. If you plan to sell within the next year, use this time to improve your home's "kerb appeal" and interior.
3. Unmask hidden flaws
Before buyers begin their walkthroughs, do a sweep to discover any issues that could come back to haunt you during the selling process. A leaky roof, unfinished decorating or creaky floorboards may not be deal-breakers, but they could be negotiation points for savvy buyers.
4. Avoid the curse of bad timing
While a full moon may be the perfect backdrop for werewolves, timing also plays a critical role in selling your home. Discuss the best time to sell your property with your estate agent.
5. Consult the wizards (estate agents)
During the sales process, a good estate agent can often 'magically' guide you through what sometimes feels like a scary maze.
From pricing and marketing to negotiation and paperwork, they can help you by using their 'experience wands' to avoid the pitfalls and potholes on your path to a spooktacularly successful sale. Get in touch with your local branch or book a free property valuation today to find out more.
Thanks for reading, and Happy Halloween!