Six must-know facts for accidental landlords
April 18th 2023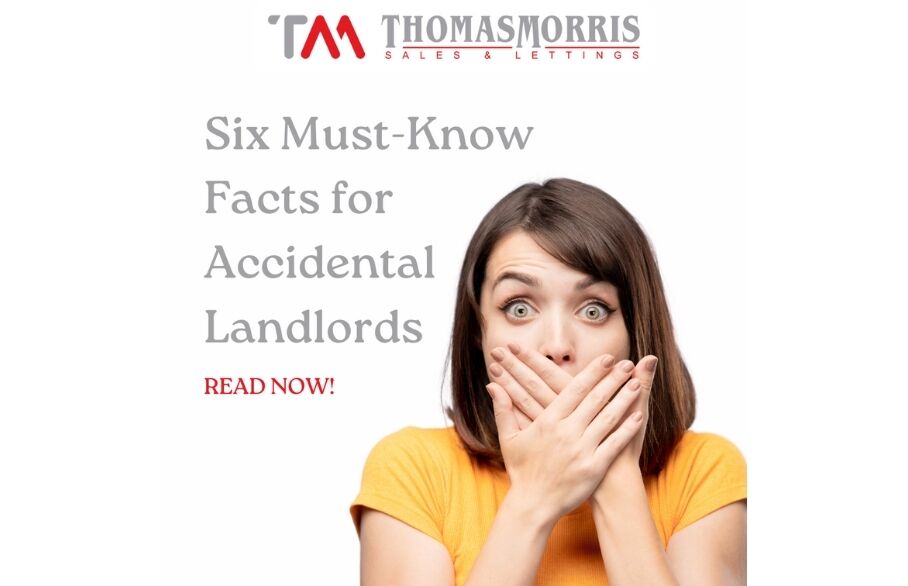 Have you become a first-time landlord due to a change in personal circumstances, such as inheritance or job relocation?
If so, you're what's known as an 'accidental landlord' – and you're not alone.
About 11% of people with rentals start out as 'accidental landlords', and many go on to spend years in the private rental sector.
But getting to grips with all you need to know can be daunting at first, so here are some helpful tips to get you started.
Home insurance
Standard residential policies don't cover rentals, so you must take out landlord insurance. Shop around, as there are lots of options to choose from.
Mortgage
If you have a mortgage on the property you're letting, you must notify your lender about its change of use. They may issue 'consent to let', which means you can rent it out under your current owner-occupier mortgage. However, longer term they'll probably insist you get a buy-to-let (BTL) mortgage.
Use a broker
BTL mortgages are often subject to more stringent lending criteria than owner-occupier products and can be more expensive. So, if you need one, use a mortgage broker to ensure you get the best deal.
Safety checks
There are strict rules on gas and electrical checks at rental properties. Ensure you understand them, as failure to comply can result in hefty fines or imprisonment.
Deposits
You can't just squirrel away a tenant's deposit. You must register it with a government-approved scheme within 30 days of receiving it.
Expert help
Many first-time landlords use a letting agent to manage their property because it makes navigating red tape, managing repairs and dealing with tenants less stressful.
Contact us today to find out about the property management service we offer.