St Ives - Are You A Landlord Looking To Sell? We Can Help
November 2nd 2020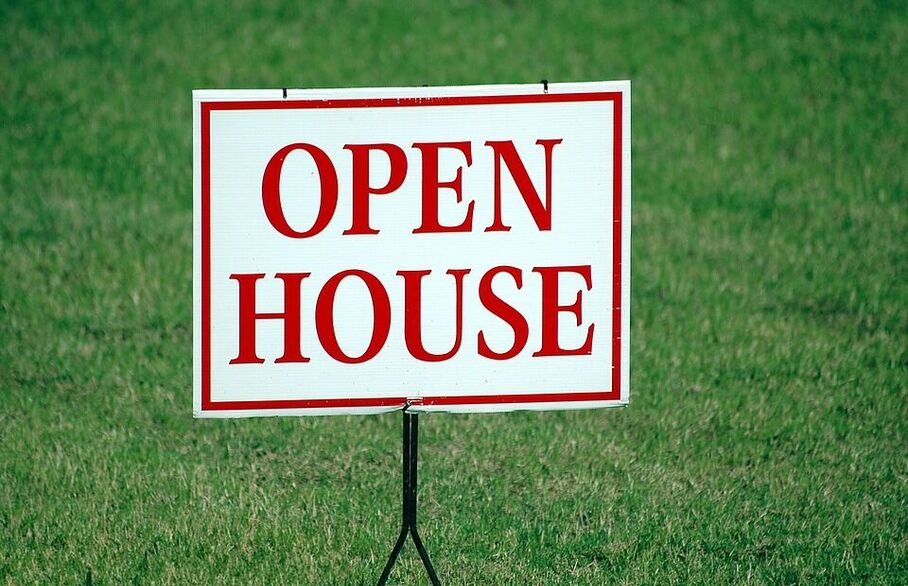 With so much focus on the property market, and the impact of the stamp duty holiday, we appreciate times are challenging for landlords. It might seem as though there is a significant push to move people towards homeownership and away from renting.
It appears as though some landlords are considering selling their rental property. If you are contemplating this or would like more guidance, we are here to help. Also, if you are thinking of taking this step, be assured you are not the only landlord to do so.
There are landlords considering selling their rental property
Information provided by the National Residential Landlords Association (NRLA) offers insight into what landlords think about the current market:
30% of private sector landlords have expressed their intention to sell at least one property in the next 12 months

16% of landlords expect to but at least one property in the next 12 months

35% of buy-to-let investors say they have experienced greater demand from tenants in the most recent three months

Close to 66% of landlords say their rental business has been negatively impacted by the COVID-19 pandemic

18% of landlords say the pandemic had a significantly negative impact on rental property

The NRLA estimates private sector rent arrears in England, relating to COVID-19, stands at £437m

The NRLA believes while rental demand is greater, the increase in rent arrears and other rising costs has left many landlords considering their position
Rental demand has reached a four year high in some places
However, while it is understandable some landlords are keen to exit the rental market, many others are invigorated by the high level of demand for rental accommodation.
New research carried out on behalf of Paragon Bank has revealed that during Q3 tenant demand hit a four-year high, with landlords in the North West and South West reporting the strongest levels of growth.
Richard Rowntree, Paragon Bank Managing Director of Mortgages, said: "The record levels of tenant demand we saw being reported by the likes of Rightmove and Zoopla when the housing market reopened in May has started to feed through to landlords as tenants reassess where and how they want to live."
Richard also said; "Central London is clearly seeing the impact of Airbnb style landlords moving property into long-term lettings, as well as a desire for larger properties. Outside of London, demand is buoyant from the East of England, where 27% of landlords are reporting growth in demand, to the North East and South West, where nearly half of respondents are telling us they are seeing positive growth."
Richard concluded by saying; "We expect this to continue for the foreseeable future and there's a number of factors we're seeing at play. For example, there's been growth in homeowners taking advantage of strong prices and selling to move into rented, people are looking to secure a new home ahead of entering a potential second lockdown, whilst students left it late to secure property for the new academic year."
"At Thomas Morris, we appreciate these are uncertain times for many landlords", said Thomas Morris St Ives Branch Manager Katy Poore. "There is prominent demand for rental property, but equally, we know many landlords are considering all their options, including exiting the market. If you are looking for guidance from a professional who can help in letting and property matters, we are more than happy to help."
If you are looking for help with any matter of the property market, it is best to speak to property professionals. You can book a sales or rental valuation appointment directly on line at a time and date of your choice by clicking here or alternatively or you can phone our St Ives branch on 01480 468066.