St Ives Homes Selling Fast
April 22nd 2022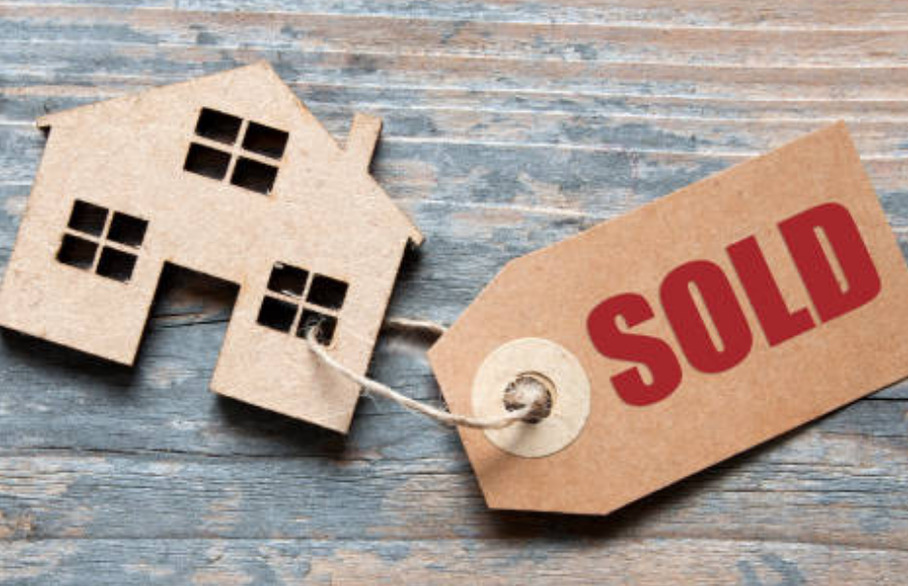 S

t Ives Homes Selling Fast

Given the demand for property these days, it is no surprise that homes are selling quickly.

At Thomas Morris, we know buyers are looking for property across the local area, and we are here to assist you with any move you wish to make.

If you want to move quickly, but without compromising on the standard of the sales process, we are the local estate agents you can trust in St Ives.
Homes are selling faster than this time last year
In February 2022, 61% of properties were sold subject to contract in the first 30 days. In February 2021, only 43% of properties were sold in this manner. This is according to OnTheMarket, a property portal in the United Kingdom.
Jason Tebb, chief executive officer of OnTheMarket, said: "This faster-paced market doesn't offer much opportunity for taking your time to come to a decision. With competition for available stock strong, buyers who aren't organised and prepared to be decisive face missing out."
Confidence remains strong for buyers
OnTheMarket also spoke with property buyers about how they feel about buying a home. The double-impact of rising mortgage rates and the cost of living becoming more expensive, could affect buyers. However, findings suggest there is still confidence amongst property buyers.
75% of property buyers were confident of buying a home within three months
82% of vendors were confident of selling their house within three months
There is heightened demand for property in the housing market. This is not a new phenomenon but information provided by the latest RICS Residential Market Survey suggests more new buyers are coming to the market.
Positively, the most recent report also suggests there has been an increase in the number of homes listed for sale.
Simon Rubinsohn, RICs chief economist, said: "Huge clouds of uncertainty hang over the economic prospects as energy prices continue to surge and the Bank of England grapples with how to manage monetary policy in this challenging environment. Despite all of this, there is little evidence yet that the mood music regarding the expectations for house prices or rents is shifting. It may well be that these trends ease as the deteriorating macro environment begins to bite, but the message that keeps recurring, both for sales and lettings, is there are in aggregate many more prospective purchasers and renters than properties available."
How is the local housing market doing in PE27?
According to Zoopla, as of the end of March 2022, there were 228 property sales in the PE27 postcode area in the last 12 months. In this timeframe, the average sold price of property was £301,005.
The average price paid for different property types in the PE27 postcode area is as follows:
Detached: £413,692
Semi-detached: £289,761
Terraced: £236,919
Flats: £194,160
If you are looking to make in the PE27 postcode area, or anywhere across St Ives, please contact Thomas Morris, and we will be more than happy to assist you.
Choose Thomas Morris for all your St Ives housing needs
If you are looking for help with any matter of the property market, it is best to speak to property professionals. You can book a sales or rental valuation appointment directly on line at a time and date of your choice by clicking here or alternatively or you can phone our St Ives branch on 01480 468066.