St Ives Landlords – Regulation Updates For 2020
February 22nd 2020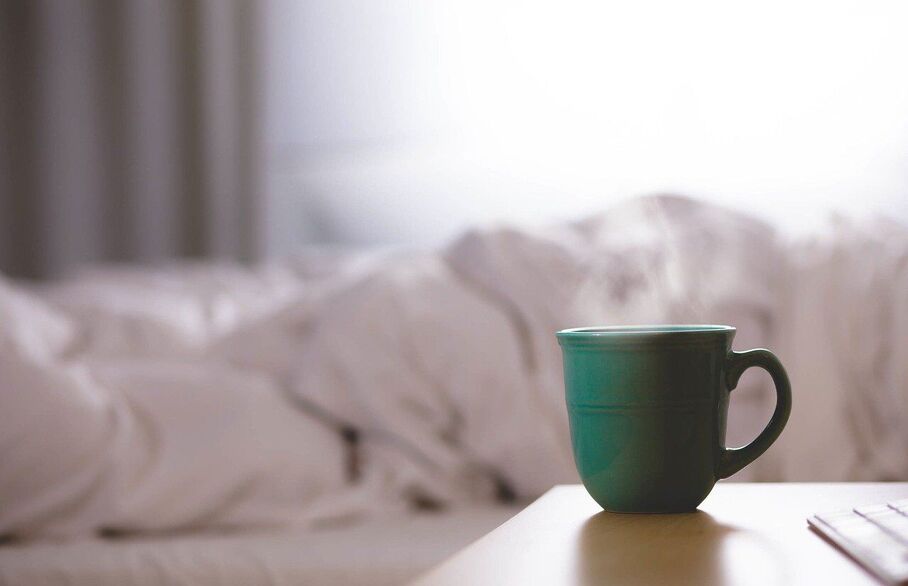 Being a landlord is difficult, and one of the most challenging aspects is staying in touch with regulations. At Thomas Morris, we aim to ensure our local landlords are fully informed about regulations affecting their business, and we would like to assist you in this matter.
Extension of Homes (Fitness for Human Habitation) Act
The Homes (Fitness for Human Habitation) Act came into effect in March 2019, but from 20 March 2020, the rules will apply to existing statutory periodic tenancies. As landlords can be taken to court if they fail to provide tenants with a satisfactory rental experience, it is crucial landlords are aware of this Act.
Extension of Minimum Energy Efficiency Standards
While Minimum Energy Efficiency Standards (MEES) have been in place since 2018, there will be an extension in April 2020. From this month, the regulations apply to all existing tenancies. Rental properties that hold an F or G rating, and which don't have an exemption, will no longer be eligible for rental property.
Landlords whose rental property doesn't comply with regulations are expected to pay up to £3,500 towards energy-efficient improvements. However, if the costs to bring a rental property up to standard exceed this amount, landlords can apply for an exemption.
Capital Gains Tax comes into effect in April
There are changes to Capital Gains Tax (CGT) coming into force as of April this year. Any profits made on the sale of property which isn't the property owners' main residence are subject to CGT. Therefore, any landlords who sell of part or all of their rental portfolio are likely to be subjected to CGT.
From April, landlords must pay the full amount of CGT on the property sale within 30 days of the sale. Currently, this amount doesn't have to be paid until the end of the next tax year. The amount of money a landlord pays doesn't change, but this change requires landlords to pay off this money at much shorter notice.
Compulsory CMP for agents
Landlords are required to become members of an official Client Money Protection (CMP) scheme by April 2020. The rules were introduced in April 2019, although a "grace period" of 12 months was allowed.
Extension of Tenant Fees Act
The Tenant Fees Act, introduced in June 2019, will not apply to all tenancies as of June 2020. Landlords must ensure they only charge rent, deposits, holding deposits and charges relating to contract defaults.
Landlords should also be aware of Electrical Safety regulations, which are scheduled to be introduced in July 2020.
"At Thomas Morris, we know landlords have a lot of regulations to follow", said Thomas Morris St Ives Branch Manager Katy Poore. "We are happy to assist you with the process, and if you need our help, please get in touch."
Letting property is stressful, but with the right support, you can make the process easier. Book a valuation at a time that is suitable to you or alternatively, you can phone our St Ives branch, managed by Katy Poore by calling us on 01480 468066.