St Ives Listed As Beautiful Cambridgeshire Town To Move To In 2022
February 1st 2022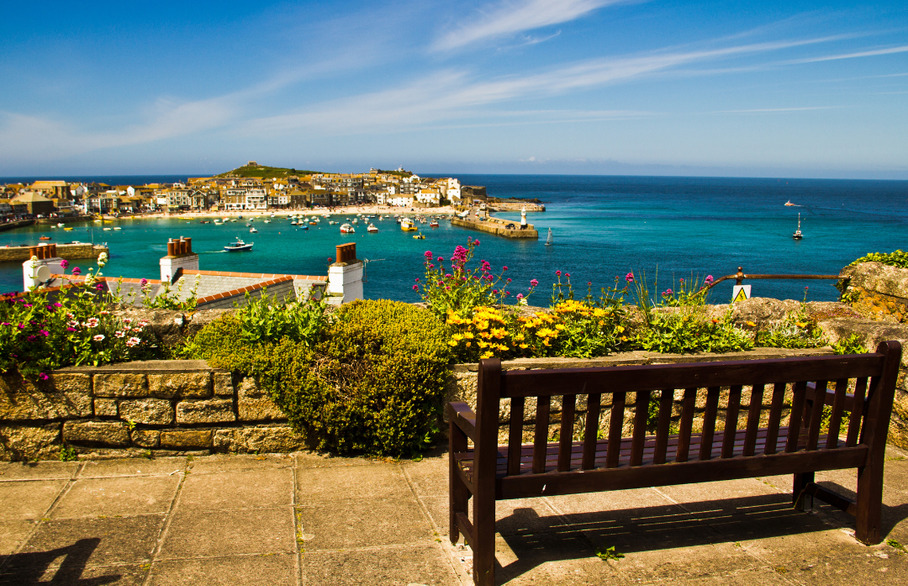 The Cambridgeshire Live website names St Ives as one of the finest places to live in the local area, and we whole heartily agree. They also address the elephant in the room that the St Ives in Cornwall is not the only place with its name, and as they rightly point out, our local St Ives is more than a match for the other location!
One of the most impressive things about the local area is the variety of shopping on offer. As you would expect from a market town, there is always something of interest available for sale. If you are looking for a shopping experience that isn't the same as is being delivered by every town or city, you need to find a place that has a number of independent shops to check out.
You can shop to you drop in St Ives
You can spend a day, or a lot of the week, checking out the independent boutiques of St Ives, and we are sure that you will find something you love. No matter your budget, and no matter your taste, there is a lot to like about local life.
Of course, being so close to the Great River Ouse ensures you always have a chance to enjoy a good walk. This is something that is hugely important these days, and we know prospective homebuyers are looking for areas with a lot of open space.
This means buyers for St Ives have a great starting point for activities, and if you are a local homeowner, you have an immediate selling point that helps you connect with likely buyers.
Do you need assistance in the local housing market?
At Thomas Morris, we are more than happy to represent you in the property market. We know the St Ives housing market extremely well, and we have a firm track record in connecting buyers and vendors.
You will also love the broad range of pubs and restaurants on offer in St Ives. We believe you are guaranteed to receive a warm welcome at all times, and again, no matter your budget or what you are looking for in a night out, you will find St Ives has you covered.
How are house prices in St Ives?
According to Rightmove, as of the end of January 2022, house prices in St Ives are as follows;
"Properties in St. Ives had an overall average price of £299,959 over the last year.
The majority of sales in St. Ives during the last year were semi-detached properties, selling for an average price of £303,306. Detached properties sold for an average of £403,367, with terraced properties fetching £231,083.
Overall, sold prices in St. Ives over the last year were 2% up on the previous year and 2% up on the 2019 peak of £295,248."
The modest increase in sold prices for St Ives over the past year is an interesting point for buyers and vendors. If you would like to discuss the local housing market in more detail, please get in touch; and we will be more than happy to assist you.
Choose Thomas Morris for all your St Ives housing needs
If you are looking for help with any matter of the property market, it is best to speak to property professionals. You can book a sales or rental valuation appointment directly on line at a time and date of your choice by clicking here or alternatively or you can phone our St Ives branch on 01480 468066.