St Neots Homeowners – Ideal Time To Add Conservatory And Value
July 23rd 2020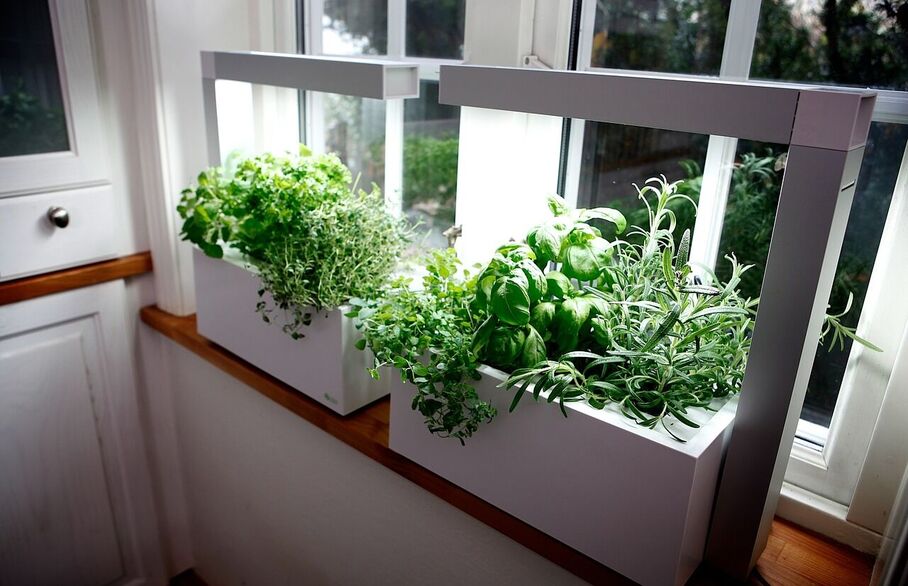 If you have spent a lot of time at your home recently, you might think it is a time for a change. Some people will consider moving to a new home, but there will also be many people who look for ways to change their home.
By extending your property, you create more space, which can add value and increase the utility you receive from your home. There are plenty of options to consider, but as we move into summer, it is natural many households will consider the benefits of adding a conservatory to their home.
Home improvement work is popular in the UK
However, while a conservatory seems like a natural addition to a home, it isn't amongst the leading options considered by homeowners when extending their home. In a study carried out by NAEA Propertymark, it seems around £40 billion has been spent on home improvements in the UK since 2013.
The most common home improvements are redecorating, new flooring and landscaping of the garden. Of all the households who carried out improvements only 11% chose a conservatory. The average level of expenditure on adding a conservatory to a home is around £4,300, and for people who love sitting in comfort, it is money well spent.
A conservatory will add value to your home
It is fair to say there are ways to generate a better return on your investment than by adding a conservatory. In 2017, Towergate Insurance issued a study saying a conservatory adds 5% to property value. Studies in areas of high-value property advises a conservatory can increase property value by as much as 12%.
By way of comparison, a loft conversion is said to add around 15% to your property value.
Of course, if you are looking for an area where you can enjoy the sunshine while remaining indoors, a conservatory might be the perfect addition to your home. It is important to think about property value, but you should also think about what makes you happy. For some households, a conservatory is the ideal addition to their property.
Some quick tips to consider before adding a conservatory to your home:
Review all your extension options
Check if you require planning permission
Arrange quotes from at least three professionals
Ask friends, family members or colleagues for recommendations
Consider what offers the best value for money, not necessarily the lowest cost
Opt for a style that matches your property
Enquire about the heat-retention qualities of your chosen conservatory
"At Thomas Morris, we know you have many options to consider when extending your home, but a conservatory is a fantastic addition to many homes", said Thomas Morris St Neots Branch Manager Andrea Delaney. "While there are other more productive options to consider when adding value to a home, a conservatory will increase your property value, and the utility you receive from your house."
If you are looking for help with any matter of the property market, it is best to speak to property professionals. You can book a sales or rental valuation appointment directly on line at a time and date of your choice by clicking here or alternatively or you can phone our St Neots branch on 01480 403020.