St Neots Housing Market – Dealing Well With Uncertainty
April 26th 2022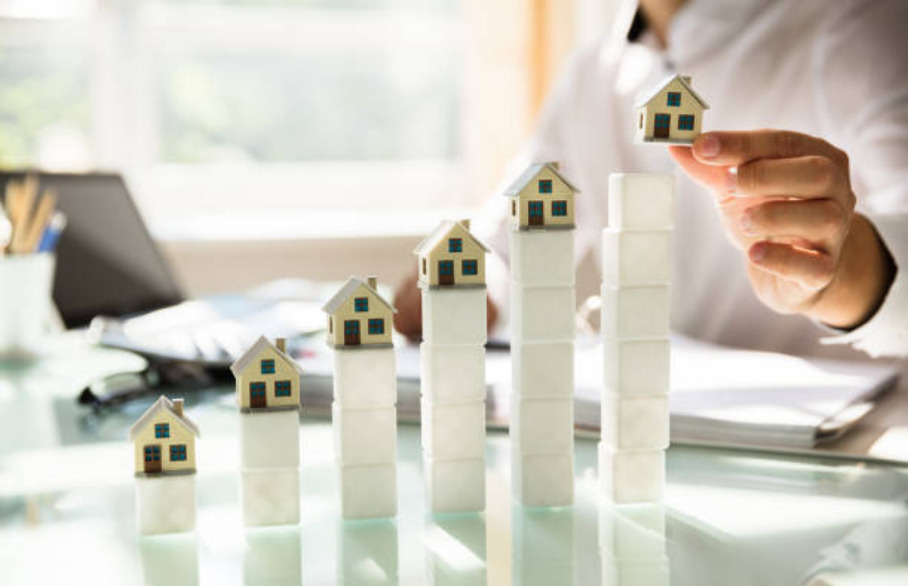 S

t Neots Housing Market – Dealing Well With Uncertainty

At Thomas Morris, we know many people are keen for information about the housing market. There is a lot of uncertainty about the housing market, but as you'll see, there are many reasons to feel confident about the market.

If you need any help with St Neots property moves, please get in touch with Thomas Morris.
Halifax point to house price growth
According to the Halifax, house prices reached a record high in February 2022, standing at £278,123. Property prices were also recognised as increasing at their fastest annual pace of growth in 15 years.
The rate of house price growth as of February 2022 stood at 10.8%, the strongest level since June 2007, when it stood at 11.9%.
Seven parts of the UK are witnessing double-digit annual house price inflation. This shows that these increases aren't solely to a few outlier locations, there is significant growth across the country.
Russell Galley, Managing Director, Halifax, spoke extensively on this subject, saying: "The UK housing market shrugged off a slightly slower start to the year with average property prices rising by another 0.5% in February, or £1,478 in cash terms. This was an eighth successive month of house price growth, as the resilience which has typified the market throughout the pandemic shows little sign of easing. Year-on-year prices grew by 10.8%, the fastest pace of annual growth since June 2007, pushing the average house price up to another record high of £278,123. Two years on from the start of the pandemic, average property values have now risen by £38,709 (+16%) since February 2020. Over the last 12 months alone, house prices have gained on average £27,215. This is the biggest one-year cash rise recorded in over 39 years of index history."
Uncertainty over the future impact property market
We know many factors shape the housing market. We also know many of the current factors in life can cause uncertainty in the property market.
This issue was raised by Russell Galley from Halifax, saying; "Looking ahead, as Covid moves into an endemic phase and almost all domestic restrictions are removed, geopolitical events expose the UK to new sources of uncertainty. The war in Ukraine is a human tragedy but is also likely to have effects on confidence, trade and global supply chains. Surging oil and gas prices are one immediate consequence, meaning that inflation in the UK – already at a 30-year peak – will remain higher for longer. This will add to the squeeze on already stretched household incomes. While increases in Bank rates look likely in the near term, the extent of the rises will depend on how it affects prices and companies' approaches to pay over the months to come. These factors are likely to weigh on buyer demand as the year progresses, with market activity likely to return to more normal levels and an easing of house price growth to be expected."
How is the housing market in St Neots faring?
According to Rightmove, the St. Neots housing market, as of the end of March 2022, is as follows;
"Properties in St. Neots had an overall average price of £298,091 over the last year.
The majority of sales in St. Neots during the last year were terraced properties, selling for an average price of £248,161. Detached properties sold for an average of £441,503, with semi-detached properties fetching £295,330.
Overall, sold prices in St. Neots over the last year were 1% up on the previous year and 6% up on the 2019 peak of £280,570."
As you can see, the growth in the local market isn't as prominent as it is across the country as a whole. This isn't a bad thing. When prices increase too quickly, they can often put buyers off.
If you are looking to sell your St Neots property, we are on hand to assist you as best we can.
Choose Thomas Morris for all your St Neots property market needs
If you are looking for help with any matter of the property market, it is best to speak to property professionals. You can book a sales or rental valuation appointment directly on line at a time and date of your choice by clicking here or alternatively or you can phone our St Neots branch on 01480 403020.