St Neots Providing Sweets, Treats And Opportunities
February 4th 2022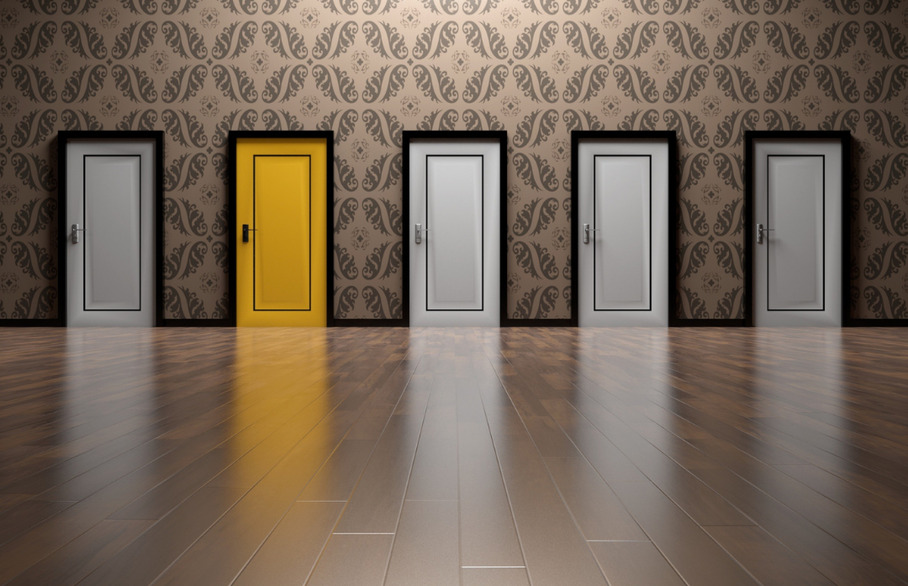 A café in St Neots is set to help many locals hone their baking and cookery skills, thanks to a hugely successful crowd fundraising campaign.
Elsie May's Electric Lounge Café, Bar & Bakery has opened a new venture in Market Square, after more than 300 people supported the campaign to the tune of £17,000.
This support ensured the café was able to add mixers, sinks, ovens and extraction units.
Who doesn't love fresh bakery products?
The new bakery will grab immediate attention, but it is hoped that the baking school helps many people develop a passion for baking, while improving their skills.
Some of the products on offer at the new bakery include:
Sourdough

Focaccia

Granary breads

Pastries

Cakes

Scones
Naomi Rose, the owner of the café, spoke to Cambridgeshire Live, saying; "Our local community is so important to us and we're so grateful for the generosity that has been shown to us throughout this process, and we really want to make this bakery a place where people can be proud of, right on their doorstep. The past 18 months have been difficult for everyone locally, both for businesses and individuals, and we are really hopeful that the new bakery at the start of a new year is a fresh start and lift for everyone."
Naomi continued by saying; "It's certainly been a labour of love, albeit a little stressful at times, to get the bakery up and running and we are just delighted to welcome all our friends, families and the wonderful people of St Neots down to try some of our new bakes. We've been testing, trialling, and perfecting our recipes during the past few months so I'm sure people will love it!"
Local chef cooking up a storm
In other great cookery news for the local area, a trainee professional chef from St Neots has reached the grand final of the Gallo Young Risotto Chef of the Year 2022. Daniel Ryder is one of the 10 youngsters to reach the final stage, which culminates on April 4 at Tottenham Hotspur's Football Ground.
The Huntspost quote Daniel as saying; "I chose to enter the competition as I thought it would be a great learning experience. I was successful in the first round and was offered a place in the regional heats which took place at North Herts College in January. There were eight semi-finalists from each region, and during this round we had to prepare the risotto dish we had presented in the previous round. Of the eight competitors, two were taken forward from each region to compete in the finals. I am very proud that I am one of them."
Chef lecturer at Cambridge Regional College Anthony Dunball said: "This has been a great opportunity for Daniel to develop his skills and for the college to link with Restaurant Twenty-Two where Daniel works part time. It is amazing what can be achieved with hard work and dedication. We wish Daniel all the best in the final!"
Choose Thomas Morris for all your St Neots property market needs
If you are looking for help with any matter of the property market, it is best to speak to property professionals. You can book a sales or rental valuation appointment directly on line at a time and date of your choice by clicking here or alternatively or you can phone our St Neots branch on 01480 403020.