Stage The Outside Of Your Home To Sell Your House
July 23rd 2020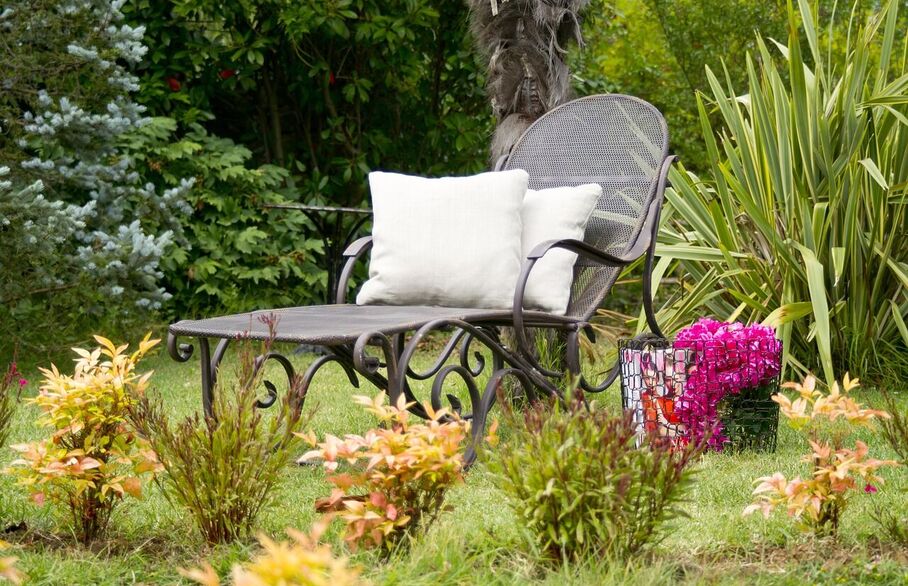 Gardens have always been popular with prospective buyers but in dealing with the COVID-19 pandemic, it appears as though buyer demand for garden space has risen. Therefore, as a vendor, if you have outdoor space, it is important to present this as appealingly as possible to ensure you connect with likely buyers.
In the way that vendors stage the inside of their home to meet the needs of likely buyers, we believe there is a need to approach the outside of your house in the same manner.
The demand for outdoor space is obvious
The first monthly market survey report from the Royal Institution of Chartered Surveyors (RICS) since the housing market re-opened provides a number of reasons why vendors must focus on the outside of their property.
The survey reported:
81% of agents predict an increase in desire for homes which have a garden or a balcony
74% of respondents predict an increase in demand for homes located close to a green space
68% of respondents believe properties with privacy and less communal space will be in greater demand
Simon Rubinsohn is the Chief Economist at RICS and he said; "There are already signs that those looking to buy a house are responding to the conditions created by the pandemic by seeking out properties with gardens or balconies and nearer green space. These and other similar features are likely to increasingly command a premium over higher-density urban locations, according to respondents to the survey."
Gardens matter for property buyers
There has also been backing for these predictions from one of the leading property portals in the United Kingdom. Their studies suggest that while gardens have always been a popular search term for buyers, there has been an increase in prospective buyers looking for outdoor space in their next home.
Rightmove's housing market analyst Miles Shipside said; "During lockdown people have been re-evaluating what their must-haves are, and both buyers and renters are craving a home with its own outside space rather than a flat. Usually home-movers tell us the kitchen photographs are the most important when they're looking at a property advert, but now agents should consider giving greater prominence to pictures of gardens and outdoor spaces to attract the attention of prospective renters and buyers."
Consider these areas when staging outdoor space to sell your home
Always start with the decluttering and cleaning process, as this creates space and makes the area look more attractive
Carry out repair work, focusing on paths, property walls and property doors and windows
Create borders around different types of plants and flowers
Mow the loan and ensure all borders are tidy
Ensure all border barriers, such as fences, are in good condition
Consider adding lighting to the outside of the property as this will enhance security, safety and functionality
If you have space for people to gather, consider adding garden furniture
"At Thomas Morris, we appreciate these are challenging times, and buyer demand is evolving with the current situation", said Thomas Morris Biggleswade Branch Manager Ryan Coyne. "We believe staging the outside of your property will attract buyers, enhancing your chances of selling your home quickly."
If you plan on require guidance on the property market, or you would be keen to value your home, book a valuation at a time that is of suitable to you. Alternatively, you can book a sales or rental valuation appointment directly on line at a time and date of your choice by clicking here or alternatively or you can phone our Biggleswade branch on 01767 310111.