Student Rental Market Remains Strong
September 17th 2021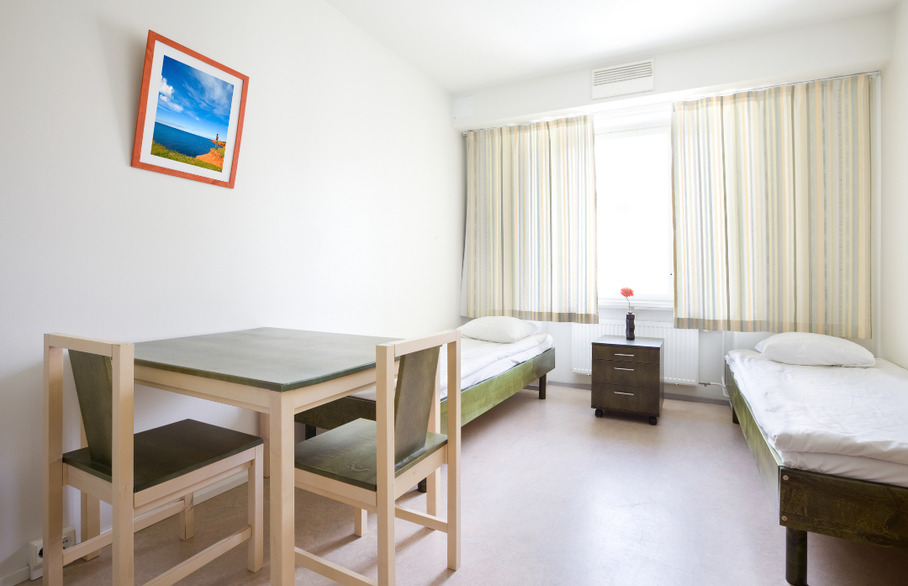 If you are a landlord looking to make the most of your investment opportunities, the student market is well worth considering.
This market, like all others, has struggled in the past year or so. However, it looks as though it is returning to its rightful place as one of the cornerstones of the rental market.
At Thomas Morris, we know how important this aspect of the rental market is. If you are looking for guidance or further information on how you can capitalise on student letting, please contact us today.
New study shows average rents rising in student letting sectors
Analysis of 5,000 student lets processed between January 2021 and July 2021 provided the following highlights:
The West Midlands, the South West, the South East, the North West, the North East and Greater London experienced their higher average rents for 2021 to date for tenancies beginning in July of 2021

For some of these regions, average rates have come close to doubling in recent weeks compared to the lowest rate of 2021 so far

The average rental price for a student let in the North East for July 2021 was £1,114; which represents a rise of 75% on the March 2020 figure of £636

The figure for student lets in the North East as of July 2020 was £967, which at the time was a record high

For the North West of the country, July 2021 saw an annual high of £1,552, which represents a 120% rise on the figure of March 2020, £707.

The previous peak of July 2020 was £1,535; so again, the most recent figure was greater

Average student let rents in the South East for July 2021 was £1,581 on average, and is 30% higher than the July 2020 figure of £1,214. In January of this year, student lets reached an average of £992.
July was bigger for the rental market as a whole
Other interesting figures include:
In England, the average cost of renting property rose by 10% for July, prices moving from an average of £960.62 in June to £1,060.50.

This figure represents the highest average figure since September of 2019.

The average void period in England, for the month of July 2020, was 14 days.

This represents the lowest average since August 2019, according to the Rental Index
Tom Mundy, a known name in the rental market said; "July was one of the busiest months we've seen for the lettings market in quite some time - the Goodlord platform processed more tenancies than ever before. Rents are rising and voids are dipping, for both student properties and the wider market. Agents are telling us that available rental stock is being snapped up incredibly quickly and some are even struggling to meet demand."
Tom Mundy continued by saying; "July and August are normally peak months for students moving into rental accommodation, so it's not a surprise to see July's spike in the figures. We would expect to see this continue through this month before cooling off. Overall, rental prices are higher in most regions right now than they were this time last year, which reflects a market operating with more certainty and nods to the optimism from students that their next year will be spent in their university towns."
If you are looking for help with any matter of the property or lettings market, it is best to speak to property professionals. You can book a sales or rental valuation appointment directly on line at a time and date of your choice by clicking here or alternatively click here for individual branch contact details.